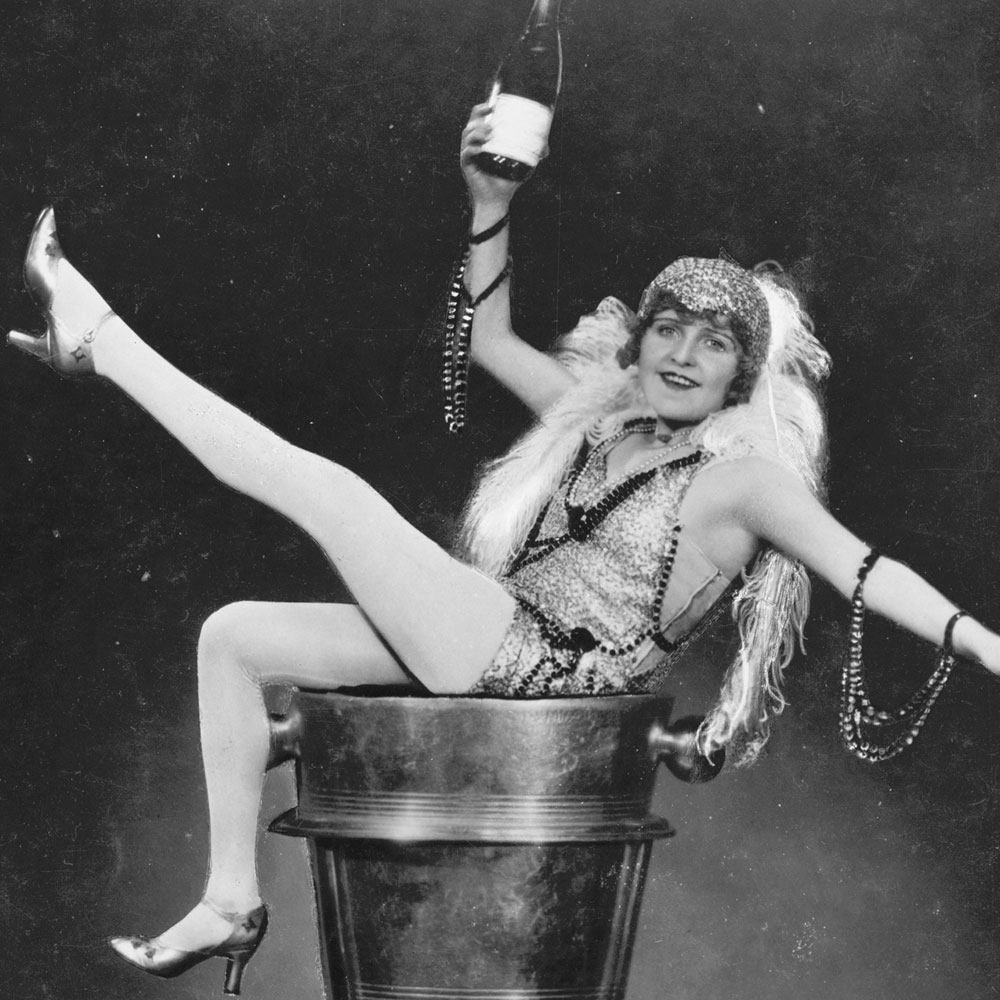 I'm, not a drinker; generally, and as I have gotten older I drink less because a hangover with three boys is just self-inflicted idiocy, nobody in their right mind does that to themselves. Honestly, however, I had had just three hangovers in my life, and I remember them vividly because I was more than sick, i was melodramatically dying. The first hangover occurred when I inhaled my first vodka orange with great gusto at 21 years old with the latter two occurring having taken up wine (the medicine of parenthood) and becoming a two glass giggler.
I know there are only three hangovers in my dubious past because without getting all preachy and Old Mother Hubbard like I drink responsibly; I know a mother of three boys and all but I do. I do so like a ninja because the idea of losing control gives my anxiety anxiety always has and in my youth I knew when to stop drinking because my face would start to tingle. Seems crazy but it was when I would stop and swap out to water and despite being six ahem vodkas in never a hangover. But now when I am chasing that drunk sleep, come day 29 of swing and husband has walked in the door, I have learnt how to enjoy a tipple so as to get the drunk sleep without the hangover, either that or I am one of 30% whose body is very efficient at metabolising ethanol (alcohol).
So five tips to avoiding a hangover.
1. The biggest tip is a no brainer just don't drink as much. It works out cheaper and puts you in a better place for the next day.
2. If you must drink however avoid drinking things with bubbles; Carbonated beverages make hangovers worse. Beer and champagne and soda in your mix can contribute to a hangover's severity. The gas in bubbly drinks, causes the pyloric valve to open faster causing quicker absorption into the small intestine where it's quickly taken into the blood stream.
3. Keep your drinks clear. Vodka, Gin and light beer. The clearer the better. Avoid Rum, Bourbon and Red wine. Clear spirits are distilled many times so the compound that's created during fermentation (that the body considered toxic), congeners, is less present than in darker hued drinks. Drinks, such as bourbon, red wine and rum can often be the cause of a brutal hangover, thanks to the high concentrations of the compound congeners.
4. Graze on protein snacks. Protein keeps the stomach busy. They do so because they take a relatively long time to digest, protein-rich foods such as meat, nuts and cheese will delay the opening of the pyloric valve, which allows the stomach's contents to pass into the small intestine. The small intestine is where most alcohol is absorbed into the blood. If you can't find a protein-rich snack, make sure you eat something else. Eating food of any sort keeps the stomach busy, and while food doesn't 'soak' up the alcohol, food will absorb and dilute the drink that's poured into the stomach.
5. Drink more water. In combination, of everything your hangover is due to dehydration, particularly because "ethanol dries out your brain". Alcohol suppresses the hormone "argenine vasopressin" which controls waters delivery to the kidneys or conserves water levels in the body. Without argenine vasopressin there to regulate things, more water gets lost in urine, causing the body's water levels to drop, hence dehydration and viola a hangover.
So alternate each drink with water, snack on protein-rich food, keep your drinks as clear as possible and avoid the bubbles if you can.
Always drink responsibly and never drink and drive.
Deb
Life line 131114
AA 1300 222 222
Image with thanks to here. References to here , here and here.