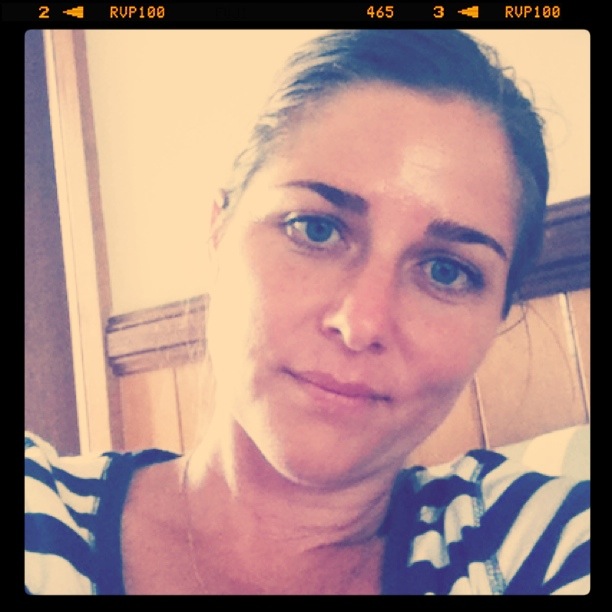 About the wife.
Another blog? but its not a mummy blog. I think we can see there are many many of those and I'm far to selfish for that.
So Yes another one blog and to be honest my story is not much different to anyone else's. I'm a wife and mother to three beautiful boys 4,6, and 8 years old so fairly normal huh with the exception that my husband is only in our lives every second month, we are a fifo family or in lam ens terms fly in fly out and Iam completely passionate about it and making it work.
We have worked this way for 15 years (we do four weeks on, four weeks off) and its great when its great and crazy when its crazy. I love the life it gives us but you are either made for it or not and that goes for your husband too. It will either tear you a part or bring you closer together, for me its been the latter and I'm so grateful I don't say Im lucky because I don't believe in luck; its hard work that's all and I have been on that edge and its hard to crawl back from. Relationships can suffer with this lifestyle but relationships if not maintained right will fail FIFO or not.
I have had a tough time with this lifestyle and things are just starting to settle for me after having children yet I wouldnt have it any otherway. Having a melt down because you cant open the vegemite jar or having to teach your boys how to bait a hook we are normal different and the pros far out weigh the cons. Not many people understand yet we love it.
So a bit more about me. Im a only child. I live in a small Australian country town and love it. I love thai food. Im a quiet greenie. I try to be enviromental where I can but lets face it some times its just not practical. I love art and design. I hate asking for help I am independent to the chore but I have also learnt being too indpendent will isolate you people like to help its as simple as that. However I dont like to feel indebted to anyone. But I love helping people and giving things away. Love it. I grew up in Darwin when it was the last frontier. My youth was spent camping, fishing, crabbing and hunting. I love dogs and I have four resuce animals. I love my family and summer days spent by the water and winter days around my kitchen table. I love my home, my town and my friends. Im in love with my husband and I love and adore my children.
So I will be honest…this blog well journal may end up as a place to vent, boast as well as a place to journal all the things I find amazing, helpful and funny what ever its takes me to get through this crazy but fantastic life.
Welcome.
xx Deb