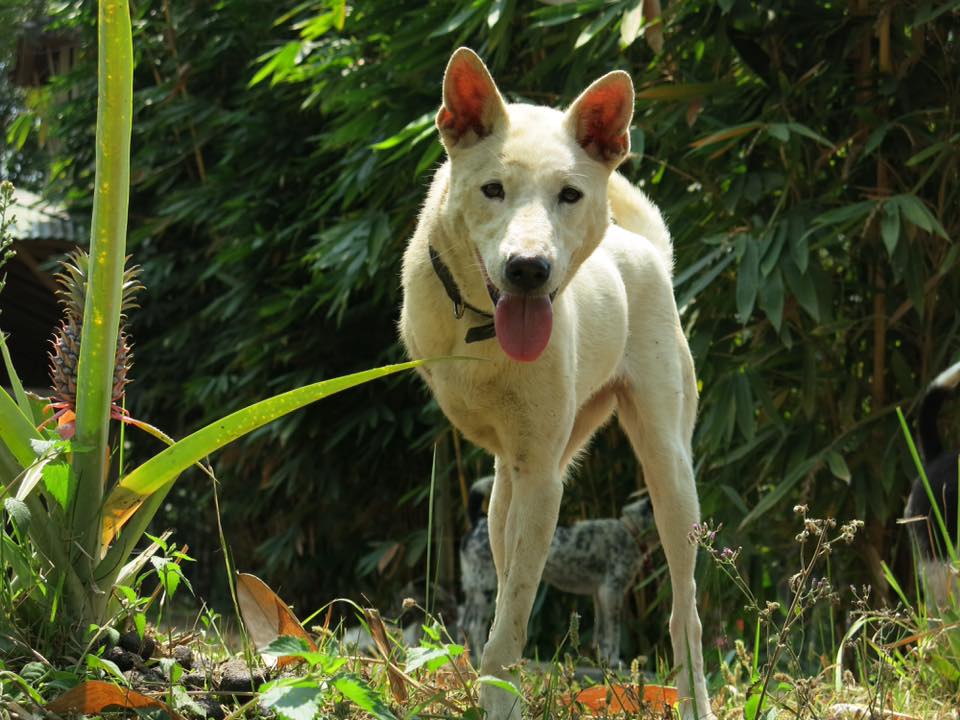 If you have ever been to Bali you will have noticed the hundreds if not thousands of stray dogs that walk the streets amongst the tourists and locals alike.
For me, it was incredibly confronting and its one of the reasons I haven't returned to Bali but for Linda Buller, it was too much and so in 2006 BARCS was formed. An organisation dedicated to helping Balis dogs.
Now ten years on BARC is a no-kill shelter providing vaccination, sterilization and other necessary medical assistance to all rescued animals. They operate a street sterilization program to help stop the relentless flow of unwanted puppies as well as conducting education programs within the Balinese community.
I personally stumbled across BARCS on Instagram and have been following and donating when I can and so given they rely on generous donations I thought I would highlight the good work they do here.
How did BARC start?
"Well, first let me say I had no idea exactly WHAT I was doing or where my actions would lead…
Back in 2005, I found myself picking up lost, abandoned, suffering pups, and taking them one by one to my humble abode. I wished I didn't have to see these awful situations. I wished I could just shut my eyes like thousands of others.
At the time I was working with another foundation but knew they didn't have the resources for the huge task we were facing. I could see that we needed a facility to rehabilitate the numerous dogs that become victims of abuse and neglect. I consider myself rebellious, rude, angry and stubborn. Yet at the same time, my heart is full of love for humanity and our animal friends. So I decided to take action!"
"I really wanted to set up a centre that could offer a safe, humane and sterile environment for my furry friends. Or at the very least a Humane process of putting them out of their misery. There were no finances, no resources, and no volunteers; but I did know how to stretch a dollar. BARC began 'on a wing and a prayer' with faith in an all-encompassing compassionate power.
I searched for the ideal location and came across an abandoned gallery in Ubud. With my small income from the Traditional Chinese Medicine clinic I ran, I began to work on awakening my dream. For further funds, I had regular painting exhibitions in gallery's successfully selling enough work to be able to continue.
We have been operating over 10 years now and it's an absolute miracle! We are not regularly funded. Rather we rely on the donations, sponsorship and the generosity of those that see what we do as worthy.
It has not been an easy journey. I personally have witnessed many horrific cases of animal cruelty and neglect, but from small sad beginnings we have nurtured and cared for many broken souls and created many happy outcomes. There are so many wonderful stories. It brings me much joy to know these dogs are now happy living in wonderful loving homes with regular food in their bowls.
Since the inception of BARC, we have endeavoured to educate the community to respect the Bali dogs. Humans domesticated the wolf, we made them part of our family, so our obligation is to protect them, as they protect us. Here dogs are beaten, bullied, abused, eaten, dumped, abandoned and starved. And unfortunately, the list goes on…"
With BARC now operating for 11 years, and Linda at 65 years of age, Linda is exhausted. Yet she remains driven to rescue the dogs with which she so closely identifies. Linda is constantly awed by dogs' ability to love, despite the abuse they have endured.
"They can be virtually dead, lying there dying, and you walk up to them and their little tails wag as they take their last breath," Linda says. "Despite what we humans have done to them, they are full of gratitude and God-given forgiveness – all the things we wish we were. For us to treat these perfect companions in this way is just heartbreaking. These animals need as much love as anyone else in this world. They need someone to fight for them."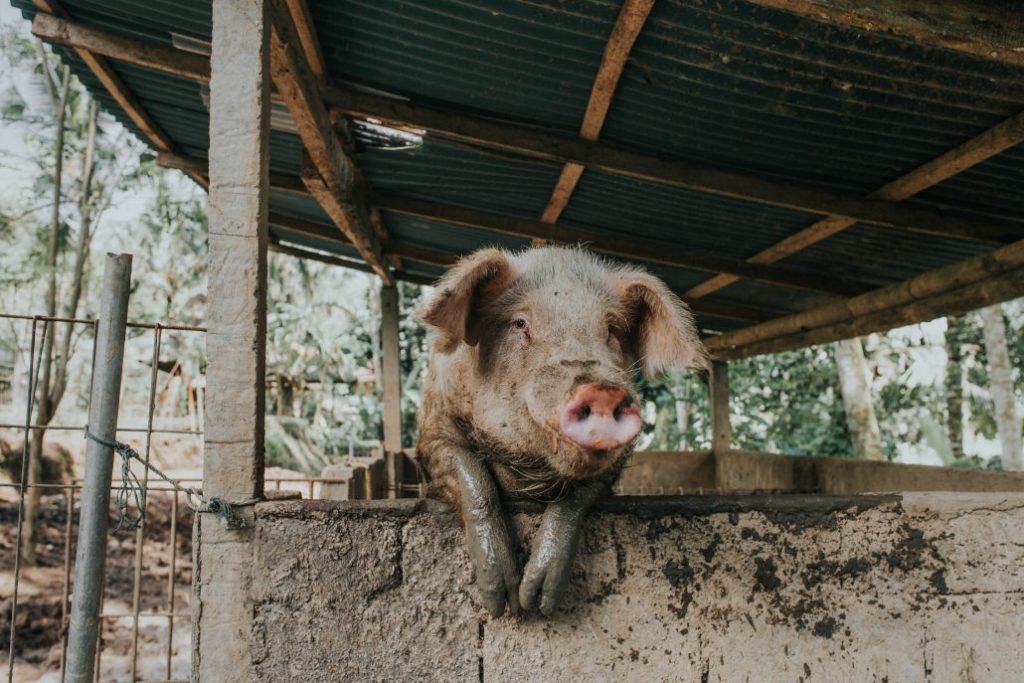 Now there are so many ways in which you can help both whilst in Bali or sitting in your lounge room.
You can adopt a dog, sponsor a dog, purchase from their estore, be a monkey keeper for a day, attend a tour of the sanctuary, become a volunteer or just make a plain old donation (the best part is it's all tax deductible).
For more information please head to the BARCS website.
xx
Deb
{sources from here and here images are BARCS own}