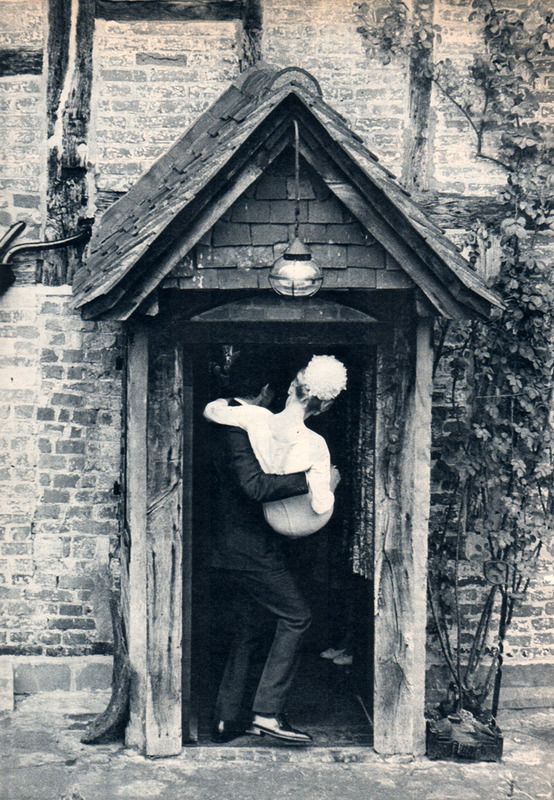 Debbie, Katrina (my wife) and I all got talking over dinner about how difficult life is when you are apart from your loved ones so much.  You see I was in the Navy for 22 years before becoming a Mortgage Adviser with Smartline.  I spent much of my career away from Katrina and our two little girls and it was the driving force behind my decision to become a Mortgage Adviser.  I didn't want Katrina to have to raise our two girls alone for months at a time and to tell you the truth, I didn't want to miss out on anything. The strength that Debbie and Forrest have as a FIFO family is amazing and I tip my hat to them for sure!
I chose to become a Mortgage Adviser over everything else because I wanted to help people through one of the most difficult and scary times of their lives – purchasing a home.  I have been through this process many times myself and it was always good knowing that you had someone in your corner and had your back.
The best part of my job is that my service comes at no cost to my clients.  I get paid by the lender at the settlement of the client's loan and in no way does it get passed on to the client or rolled into their loan.  Just over 50% of all loan application for residential property now comes from Brokers and with 25 lenders on my panel, I have access to literally thousands of products, ensuring that the client receives a great selection of the current market.  I always say, 'why walk into one bank when I can walk into 25 at once for you'.
Lenders basically look at three things when assessing an application.
Firstly; Collateral.  Does the client have sufficient saving or equity to contribute to the lend?  Most lenders will lend 95% of the total value of the property, meaning you need at least 5% as a deposit or equity overall.  It's a little more complicated than it sounds as there are additional costs such as stamp duty, legal fees and sometimes Lenders Mortgage Insurance.
Secondly; Serviceability.  Can the client meet the new repayments while continuing to meet all other current financial commitments?  This includes basic living expenses, any personal loans and credit cards.  Of note is that each lender has a different serviceability calculation and the new loan is calculated at a much high-interest rate to allow for increases in the market in the future.  An example of this is, some lenders use a figure of 7.25% while rates are predominately around the 4.0% mark.
Thirdly; Credit History.  Does the client has any defaults on loans or any other credit infringements?  Most lenders do their own credit check on the applicants and will find any credit history issues, even if you don't admit this to your broker.  This can be detrimental to your application if not identified early.  Your broker can provide supporting notes with the application to explain any credit history issues but some lenders are more stringent than others with regards to this.
So, as you have read, there are a lot of things to consider when thinking about purchasing a new home; whether it be one to live in or one as an investment. On another note; if you are an existing homeowner, when was the last time you did a health check on your mortgage?  I recommend to clients, that you should have a look at the market every 12 months to make sure you are getting value from your lender.  Just 0.5% over a $300,000 loan can save you around $90 per month or $1,080 per year!  A worthwhile saving for sure!
Thanks for taking the time to read and I hope that one day in the future I can help you through the muddy waters of lending.  If not me, please see another broker from Smartline.  We have won the Top Franchise award for the last 8 consecutive years which says so much about the systems, support and quality of applications we provide our clients.
Aaron is a Cairns based broker who can be contacted Aaron here or on his facebook page here.
{image with thanks to here}