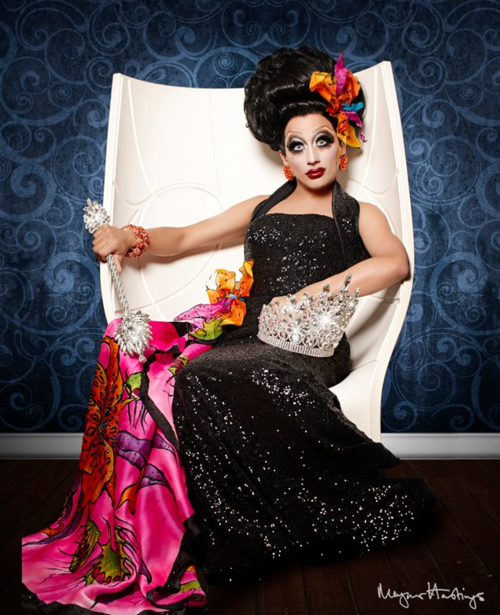 You can do it they said to me.
I looked at them mouth open. Really? Me someone who balks at public affection, being asked to address a group of people more than me myself and I left me in worse wear than the fat Scots man on a night out with a bike and they wanted me to tell her the bad news.
Me.
Was this candid camera I thought as I looked at my feet trying to come up with a answer that would get me out of this because we had all seen it we had all been there however nothing came to mind but that this had to be a joke but we agreed she should know but me?
'Think of it as character building my husband' said patting my bum all affectionate like. Like he was doing me a favour. I swatted him as hard as I could all whilst my step sister stood there grinning in unison with his 'idea'.
'Its best that it comes from you' he said 'she likes you best'.
She likes you best is what I sneered along with numerous other names including the less offensive and louder gutless wonders as I hopped into the car.
So as I drove to the 'delivery' that I learnt a lot about how to deal with a somewhat awkward situation and have a somewhat awkward conversation that if handled wrong could possibly become awkward forever.
Which in a large Italian family is the last thing you wan.t I value my fingers and toes.
So if you need to tell your hairdresser that you no longer want her services because you are tired of looking like you have wrestled a lawn mower. That your girlfriend isn't getting any love because everyone is confused as to whether on a night out she is George or Georgina or that your best friends husband is less than honest then here is the how to of delivering of bad news.
Don't think of it as a negative thing. You are merely delivery information. That afternoon I knew once we had chatted the cards would be on the table she would do with the information as she liked and we could move on. Well that's how it played out in my mind. So whilst it was 'strained' for an

eternity

while I like to think that whilst things have changed it's not necessarily a bad thing.
Don't delay the conversation just get it over with. Like ripping off a literal band aid on your husband's hairy chest as fun as it is to see them squirm it's not fair and it makes you look nasty. So I walked in I sat down and said we need to talk. The delivery was over in 20 minutes.
Have a general idea of what you want to say. Rehearse what you need to say rather than ramble. Arrange delivery and logical sequence of your sentences and words. I must have looked like an absolute lunatic as I drove to the delivery. Repeating what I wanted to say so as not to get flustered so that it would be what I wanted to say and how I wanted to say it. Getting my facts straight literally.
Get to the point. There was nothing else but to say George and the woman next door….at the bar last night…no mistaking it she is not a man. The facts and only the facts.
Watch your tone of voice don't raise it nor lower it. You are giving news not starting an argument but nor are you in trouble you are the essentially the bearer of bad news. Sometimes it hurts to hear that your need to go back to hairdressing school or that you need to hit the gym or find a new husband but not all news is good news.
Good luck
Deb
{ 0 comments }