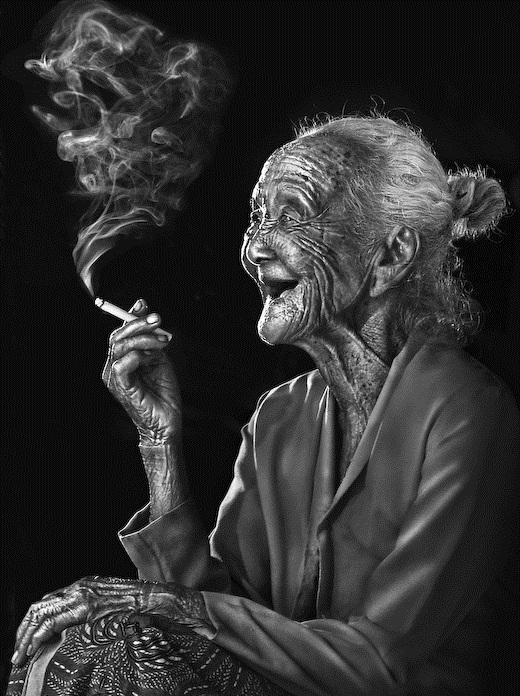 When I turned forty this year, I had a slight panic attack that I was 'half way' through my life. I don't exactly know where the last forty went, but it went quicker than it should of; perhaps aliens abducted me, or the motherhood fog took the last 12 years.
I don't know, but it feels like just yesterday that I stood on the doorstep of my Darwin home at eleven years old looking out towards the road wishing with all my might I was old enough to drive. I recall thinking I couldn't wait for the next five years to whiz past.
Now I sit here watching my boys playing wishing with all my might that time could go slower and along with that I wish for myself more time. I want to live as long and as healthy as I can for them and obviously for me. I think the same thing every night as I take my geriatric dog to the toilet. I look across to my yard to see if my neighbours light is on and with out fail it is.
My neighbour is Bill a man deep into his 90's although without a word of a lie has the stance and body of a man at least 30 years younger. Bill sits writing his journal every night before taking to the streets for a walk at 1 am. His routine hasn't altered much since he gave up work at 75 years old where he hand sawed logs from the rainforest. Bill lives on his own still mows his lawn despite protests from his neighbours that we can help. He has many a visitor and should you take the opportunity to visit leave ample room in your day and ensure your dinner is already ready for Bill loves a chat. Guaranteed that you will leave Bills place happier than when you arrived for he is such a happy fellow.
So it was very coincidental that I found the book The Longevity Project last week. The book is from data analysed and collated from a researcher, Lewis Terman, who began his studies way back in 1921. Terman gathered together 1500 primary school students and followed them for the next 35 years. He asked them and those around them everything from their salaries to their sex lives until he passed away in 1956. It was then other Researchers picked up his work, and in 1990 Howard Friedman and Leslie Martin started analysing the data and a The Longevity Project was created.
The following are some of their results follow them, and you too could be still mowing your lawn and walking the streets at 1 am when your deep into your nineties.
Get busy in bed and start telling the ahem truth. Women were asked how often they orgasmed, how long they had sex for and how satisfied they felt. The sexually satisfied had happier relationships and lived longer. The key? How often they reported having an orgasm.
Exercise but not too much. Say no more.  While cardio is king to losing the kilojoules, it was the low impact activities that have been linked to longevity. Swimming, walking the dog, and leisurely bike rides that will keep you going over the years.
Don't stress less. There is one for the books and one I can easily accomplish. Finalising goals, no matter the hours or how long it takes to do will help you live longer. Striving to accomplish your goals, setting new aims when milestones are reached and staying engaged and productive is exactly what saw study participants live longer.
xx Deb