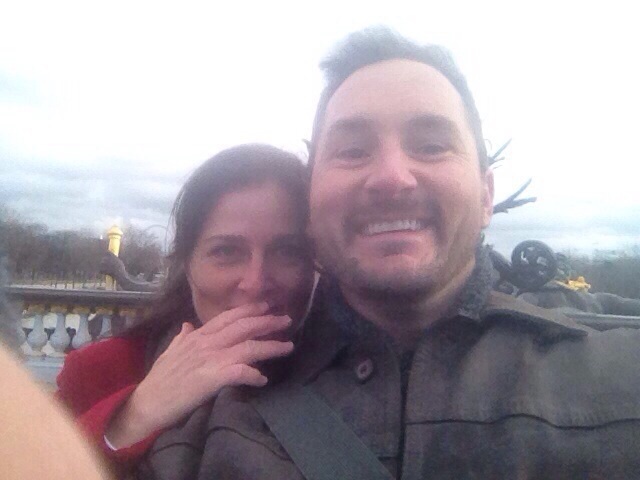 Do you still love me as you did? I asked him lying in bed.
Yes, he said propping himself up on his pillow.
I guess some men would have rolled their eyes, but he responded with do you love me as you did?
I smiled yes more so now than before I said.
But just as I can tell when you aren't in love with me he said. I stayed silent as he finished slowly with just as you can tell when I'm not with you.
I lay there contemplating the honesty we were having at this moment because it was true. There have been times both recently and over the years where while we have loved each other we were not in love with each other and it's tricky being with someone and not being in love with them.
Leaving my marriage has never crossed my mind during those periods but it's been tricky and some days downright hard and the past six months extra tricky. But as I said to a friend the other day we have made it through the other side in one piece better than when we went in.
I think the difference with some marriages he said is making it through those periods, and it takes two to do it along with circumstance he said clarifying his point, but if you can it is sweet when you come out the other side. Every relationship has his ups and downs. He made this circle motion with his hands as he spoke explaining his theory.
You know I said, and I know this is going to sound stupid, but I love you more having made it through. 'This' I said making a whirlpool with my hands what we have is better for it. I love that you are patient with me when you can see I'm not so happy or in love, and you love and support me anyway. It makes me love you deeper does that make sense I said suddenly feeling very coy.
Yeah, he said agreeing, and that's what will get us through the next one should it ever come along.
Marriage just like life and everything else. It is one big circle and its a matter of riding it out the best you can and if you can't because sometimes it is just too hard it's about riding that one out too.
xxDeb