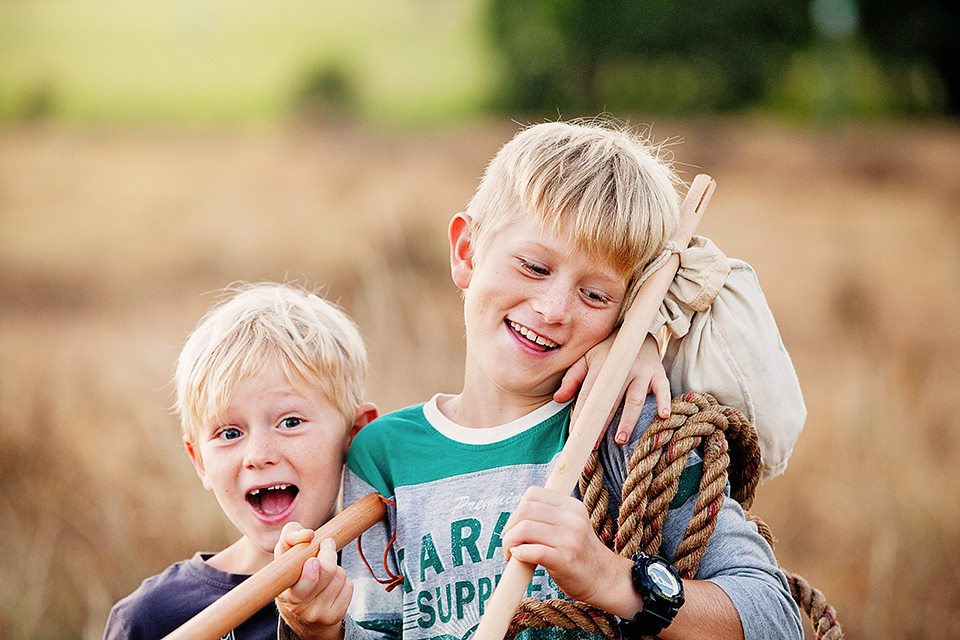 I'm a big believer in buying season staples this year for next year. I am the mother or woman who has plastic containers of basic shirts, shorts and underwear for my family in the next size up stored away like a doomsdayer and their tinned goods but come to think of it I am that person too.
If I see something too good to go past that won't go out of style or taste I snap it up and store it away for when it's needed.  Then at the beginning of the season, we will pull the box down go through their clothes and change out. I always take something from their current pile and either sell or donate because let's face it they can only wear so many clothes, more just makes it crazy cluttered.
The big trick is remembering what you have otherwise it becomes a waste of money complete opposite of what you intended.
So right now there is some great end of year sales, especially now online.
Cotton On.. one of my favourites is having 50% off selected styles and sign up for their newsletter and get a further 20%
ASOS up to 50% on selected styles.
Jay Jays sale items starting from $5
Autograph Fashion up to 40% off selected items.
Aster and Oak on selected items.
Happy stocktake.
Deb