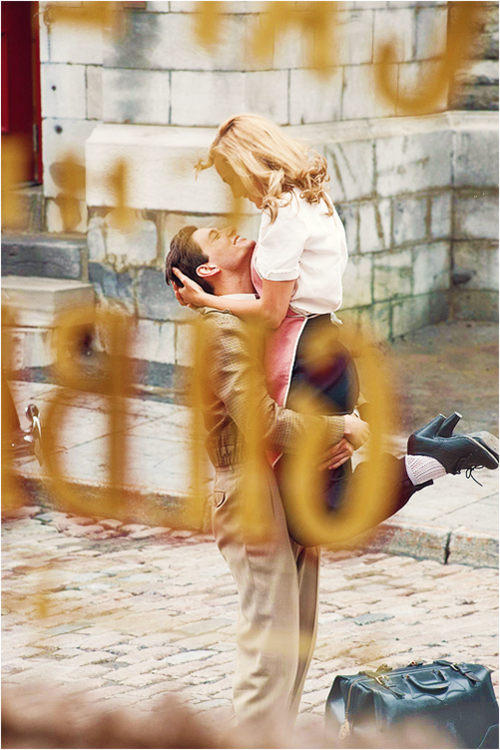 Its Marriage tip time. Its number six but you can read a couple of the other goodies here, here, here and here. I'm no expert it must be said but  I read and implement a lot. So now that disclosure it out of the way lets ready steady go.
Marriage tip six reliving the past but I say with caution the good stuff not the bad. Why you would want to remember the bad I don't know? So don't. Do not even go there its not healthy. It's not worth it; don't forget it, learn from it and move on simple.
So relive the past but the good stuff.
I'm a bigger believe in reminiscing about when you first met.  Your first dates. Your first holidays. First stay over's. Remembering how you felt. They say (the researchers) that it helps keep the romance alive and well. I know I do it a lot; reminiscing that is partly because I have a lot of time on my hands and because I like it; living in the past but only the good stuff. I don't care about the bad stuff not there is anything there worth remembering.
The first few weeks and years (and of course consequently but those first few lust love filled are the ones) when husband and I met were the most amazing time of my life. The start of what was to come. Reliving first dates, first moments and first I do's. It's what keeps you going when you're having a bad day. It keeps a smile on your dial and keeps you in love. Well I it's my opinion and given that I'm still gushing about my husband 13 years later I think I'm onto a winning idea.
My favourite memories? How my husband proposed. How he told me he loved him. Our first kiss, the electricity I felt from it. How I wanted more of them. I remember the exact moment I fell in love with him exact and why. I remember how he (and still does) made me laugh so much I almost wet myself. I remember the day after our wedding feeling like I had my own family and how we were bound not just by a piece of paper but it was different that feeling. I remember the fear he had for me as I laboured with his first child and how I loved him for it. How he smiled when he saw me and how my heart literally skipped a beat because I saw him.
Reminiscing keeps all the other stuff in perspective. It reminds why and who I fell in love with. Especially when we have just argued and he has told me I'm annoying for the third time in a row and I tell him he thinks far too much. Yes those first three weeks, first few years; really were the most amazing time of my life…it keeps the other arguments, the niggles, the child bearing sometimes hard but so worthwhile thirteen years of our life together in perspective.
What's your favourite memories? Do you travel down memory lane? 
xx Deb