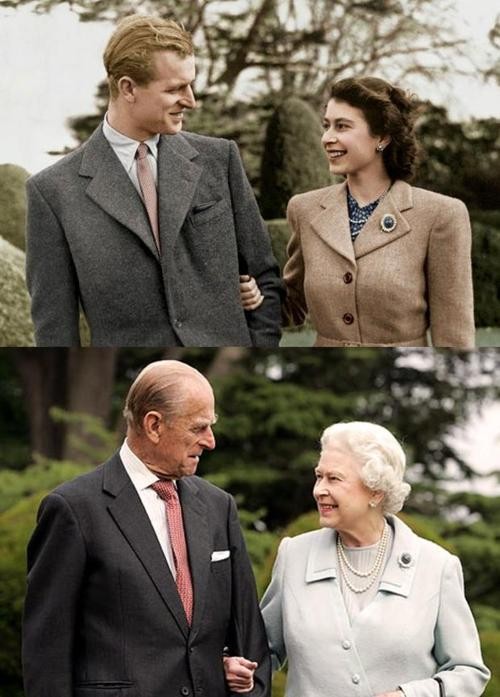 Want to know one of  (lets face it there is no just one thing to a great relationship) secrets to a keeping a marriage or any relationship happy alive thriving possibly going forever? Speak well of your partner and occassionally let them hear sort of on purpose. Boast about them. I guarantee it will put a spring in their step, a smile on their dial and a massive swell in their heart for you. This may or may not lead to other romantic interludes to which I am to shy to talk about here..ahem but that will also contribute to long and healthy marriages.
Now you don't have to go all over the top lets face it we dont need them having trouble getting through the door but everybody loves a little praise, everyone that deserves a little should get a little praise. So next time you are at a friends gathering and he or she is in ear shot..let them know how great you think they are especially via a third person.
My accidently on purpose often goes like this.
How long is FIFO husband home for? Where is he now? (always the same ice breaker) Ahh he is home four weeks. The same as usual. He is in the bass straight currently I will say. I will turn and look for FIFO husband. He will generally never be to far from me. I will look at him and talk to the other person smiling all awhile looking at him. He is amazing my husband. So good to me and the boys, he is the bees knees really (bees knees…yes I do talk like that). I gush at them. He is the most handsom man alive. I will say. Generally they the third person will just look at me with the 'what the' expression on their face knowing that they didnt ask for it but I gave it anyway but I dont care, I want them to know. I want the whole world to know.
So be a little obvious. Be a little bold. But do it.
Your relationship will thank you for it,
xx Deb