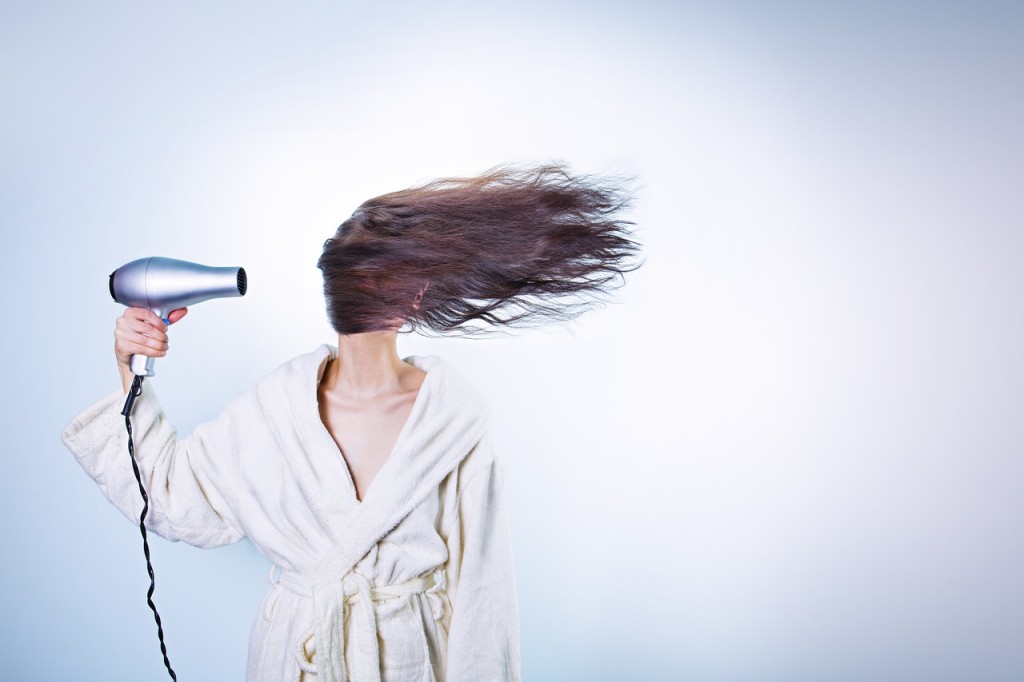 I had a pretty piss poor attitude this month.
I was sick mind you the kids were sick too. There were trips to the ER, hospital stays and terrible phone lines to the husband some 3000 miles away. I'm giving myself some excuse because it was trickier than usual but doesn't allow for the venom that shot from my mouth on an almost daily basis. I was pissed off most of the time. I did try to smile my way through; however I grumbled a lot, and I venom whined a lot- mostly to my boys and to myself.
I had a severe case of poor bugger me attitude that didn't really have a lot to do with being sick or tired.
I cursed that I was busy and that I was overwhelmed. That I had so many places to be and that I was having trouble managing. I was resentful every time my husband texted me with a request to do a new lawn. I was annoyed when we mowed them. I got cranky because nothing for me was getting done because I was busy doing something else for someone else. I was running one child from one thing to another. I was running them from lawn to lawn so they could earn pocket money. I was trying to balance everything, and it was getting done, but I was shitty about it, and I let all of my boys know it.
Yes, another great failed parenting moment to be marked down for Debbie Russo. In years to come, I will be the reason that B3 can't mow his own lawn because I yelled at him those fifteen times about not overlapping right. Scared. For. Life. I'm, sure he will be.
So my aha moment came a little late, but it came perhaps just in time.
I was speaking with another mother who seems to manage everything so beautifully. Given she has her husband here daily and her parents here so it's not the same (I'm giving myself some grace), but it was something she said something that made me go ah that's the problem here.
How do you manage everything I said to her.
Well, she said the kids want to do it.
Yeah, I said waiting for a whinge; the opportunity to spread my infectious evil but then she said I want them to do it to so I do it. I manage.
And there it was the attitude tuner I needed.
I didn't have to do these things. I wasn't being made to do them I could just say no I don't have anything else to do, but no you're not doing it. You are not bettering yourself because it will make me too busy, too stressed.
Much like our offshore life I'm not being made to do any of this, but we want it as a whole, and so we make it work. It's the same principle in my eyes.
I want my kids to do all these things. I want them to have pocket money; learn the value of hard work. I want them to attend an art class, dance class, basketball, swimming, tutoring and tennis. Sure it's hard when the husband is at work, but that's the story of millions of single mums and dads around the world, and they don't cope a break ever. They manage because they want this for their kids and ultimately their families success.
Instantly my attitude adjusted despite my tired lagging butt and everything became easier to handle. I even asked for help- a massive deal for me, and it felt good.
With the poor me attitude gone everything was much more doable. I got this; even more importantly I want this. I want this for them, and for our family.
It doesn't change the amount of 'stuff' I have to do, but as I understand 'victims' of poor bugger me syndrome rarely succeed in the long run and I aint having any of that.
xxDeb