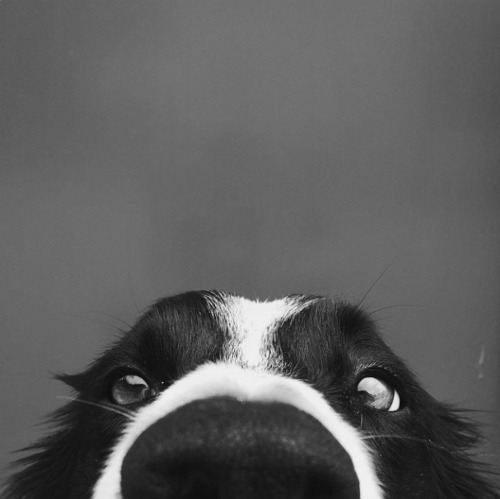 I don't get along with my mother in law she said to me.
We had never met, she was the editor friend of my friend, and they were catching up when the conversations turned to big families.
The café was crowded, and we were squeezed inside around a small table elbowing each other, and I struggled to hear her.
Well, it's not that we don't get along she continued with its just that I am at a loss at what I have done. Have been thirteen years.
She was stunning the friend of a friend. I fell in love with her as soon as I met her. She was short like me with a bobbed haircut dressed all in black she oozed style.
'I don't know what I have ever done apart from marrying her son, but she has never liked me. I wasn't good enough from the very start I don't think' she said.
'She was always pleasant, but there was always this wedge being put between my husband ever so sly like' she said. 'She would make a comment to my husband about me, and I would be like what? My husband never really saw what was happening until we had children. She would make remarks on how I kept the house or raised the kids but never offered a hand. It's not a big family either' she said.
She thought between sips of water 'but it is a funny one. It's not dysfunctional but hard to merge in because everyone is at everyone's back she said.
She moved aside for the coffee that had arrived.
'So I bobbed away not knowing my place or how to handle them for a long time' she said. 'Each year the comments got nastier and harder to take yet what do you do? It's your loves family and mother after all it can be consuming when you don't know how to handle something'.
My friend Miss M said 'I know what you mean your damned if you do and damned if you don't'
I smiled listening, and she continued.
'Then one day I decided something needed to be done. I didn't see the point in talking to them or her especially because well they are never at fault and if anything that would just make it harder and I didn't want things harder. It was hard enough now.'
She looked across the table to see if I was listening and seeing that I was continued.
'And it was my mother who told me and, funnily enough, I thought she had a beautiful relationship with her inlaws my grandparents but it seems' she did not.
'Like good parents do, she did it for me like she did her husband. So on her advice I learnt my place in the hierarchy of it all and I soon realised I was at the bottom. My sister in law who had been in the family less time than I sat higher than I but I wasn't surprised. From that point on I behaved accordingly. It's like a dog pack mentality she said matter factly. They won't change, so I had to.' she said.
At this stage, I must have had my mouth hanging open because she said to me. 'It's not a bad thing it's true it has made my life regarding his family functional.I know when to speak when to interact and who I should speak too. I never speak out of turn with anyone in the family; I don't trust them regardless, so that works fine. I make sure I am never alone with them. I never talk about myself or my children either. I also never contact them unless I have to. If my husband asks, I will do so but otherwise everything runs through my husband. I never make a suggestion or make arrangements. I will never sink to their level. I will send birthday cards and buy appropriate gifts' she said.
I looked at her astounded then back at my friend Miss M, who said to me I told you she was worth the train trip.
Do they ever ask? I said. Did you speak with your husband?
'Yes, she said he is aware and understands because he as seen how they treat me and he knows but what can he do. As for them caring about why I stepped right back the answer is no because they don't care about me but then I don't them. There is no love lost. Our only connection is their son and brother I do it for him. That's all that matters.'
From there our conversation turned to children, writing of books and Sydney traffic; however, it was worth the train trip.