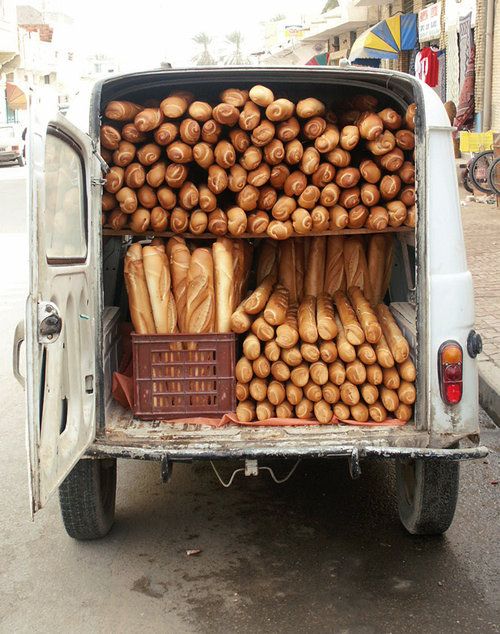 Husband went back to work today.  This swing we are on a three-week swing, and I have so much I want to achieve in that three weeks. Mostly getting it done it depends on sleep deprivation and visits to the emergency room I kid you not. If anything major is going to happen, it's going to happen in the next three weeks, and it will be in threes.  
However, we both left the airport smiling, this month there was no tears, tears are rare when the kids are at school and it's just us. Taking the kids to drop off is gut wrenching in a good way but not. So no tears this time. In a nut shell this month was hard but good because at the last minute we had better understanding of stuff. So drop off was good. He was looking forward to work, and I am or was looking forward to the routine. I like routine it's my friend, and I can focus on stuff better. Not distracted by him and all his handsomeness.
Funnily enough I have routine for most things  how I hang the washing, clean the house, wash the clothes and so naturally I have a routine the day he goes back to work. Something I only realised yesterday as I repegged the washing he had hung out enforced by my arrival home this morning from the airport run because I immediately did it.
Usually, I get home from dropping him at the airport and turn off the lights because I keep the lights and Tv on because sometimes the house is too quiet when I get home. These things make the house less lonely, less quiet.
I have a coffee too much bread sometimes toasted other times not and sit. I just sit adjusting to the energy because the house is still and its quieter without him here. It's not bad it's just different. He creates an energy all his own. I liken it to reconnecting the family. He is that booster in the circuit. We function perfectly well while he is at work but even better with him in the loop.
I clean the house. I wash his clothes, put them away and put his work boots by the door. It's something I have always done.
I go over accounts and mark out our calendar for the boys. I put in all their activities and when the husband should be home. I try and plan things for the weekends because still after all these years the on-swing weekends and I are not the best of friends.
I write a list of big jobs I want to achieve in between coffees and mouthfuls of bread. I find writing things down helpful. It keeps me on track, and I remember things better. This month I want to do a few things in the garden, I want to my taxes cleaned up and my finances black book updated.
I never cook the first night back at work. Not cooking is one of the ways I give myself a break showing kindness to myself I don't do that a lot, so not cooking once a week is it. We will either have a breakfast dinner, a snack plate or take away.
Then I just hang out with the kids waiting for the next morning to start the working week in full swing.
And it's the same every month bring it on I say.
xxDeb
{Content Deb Russo with Image with thanks to here}