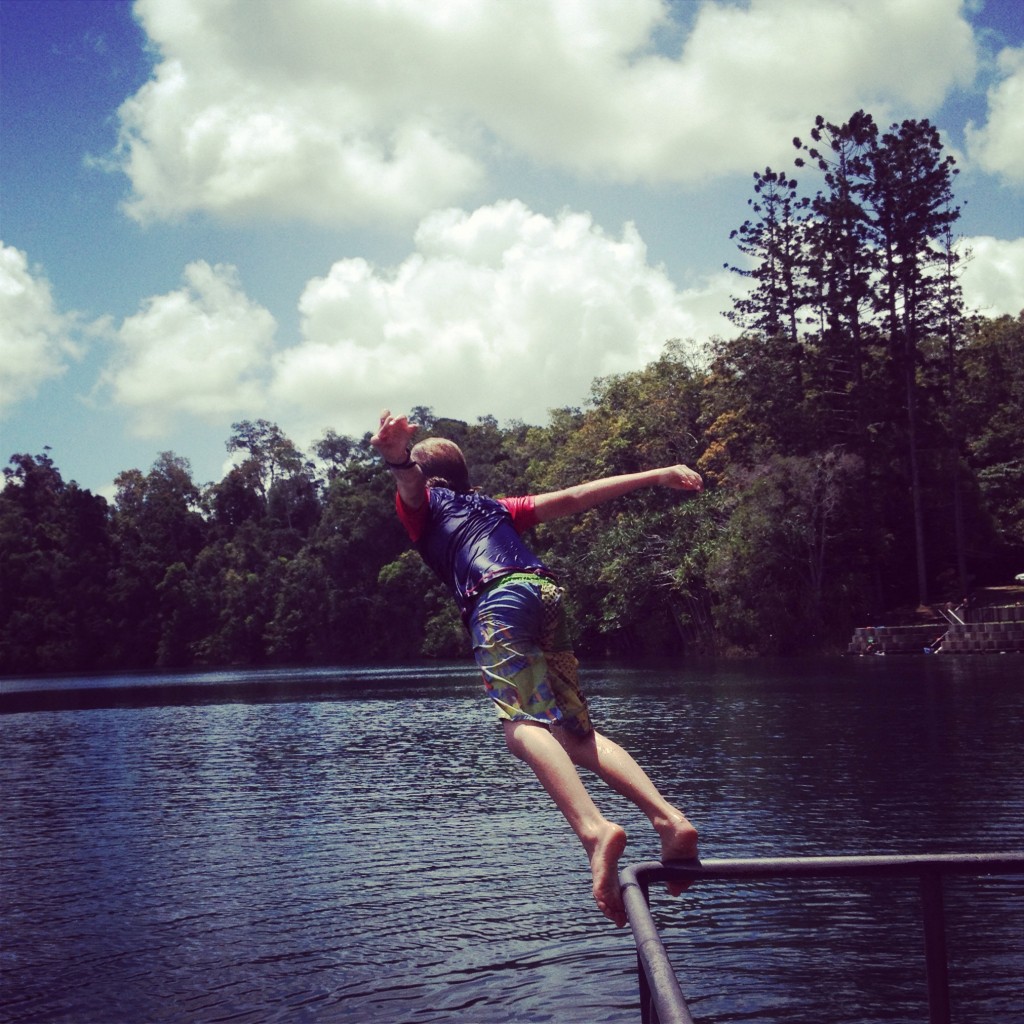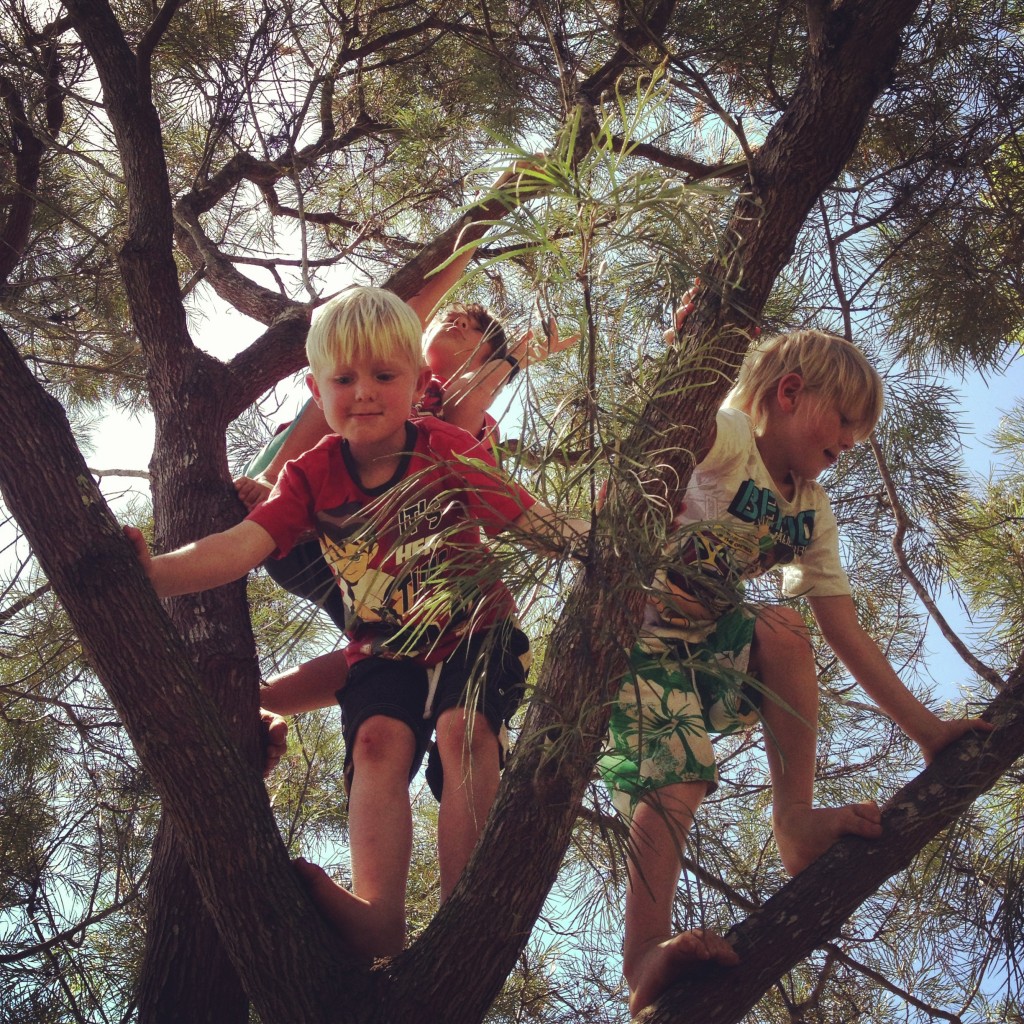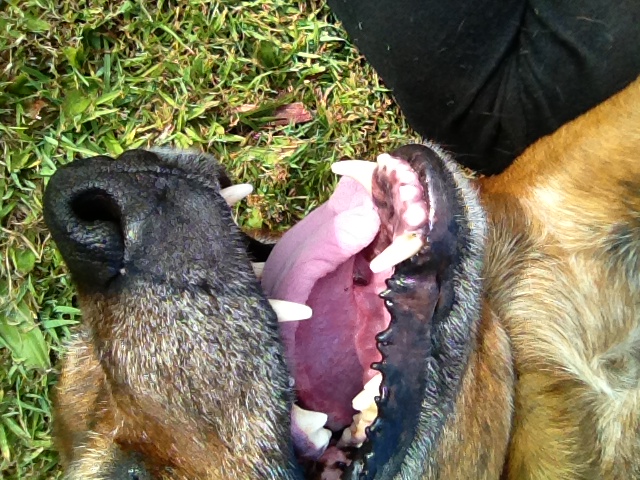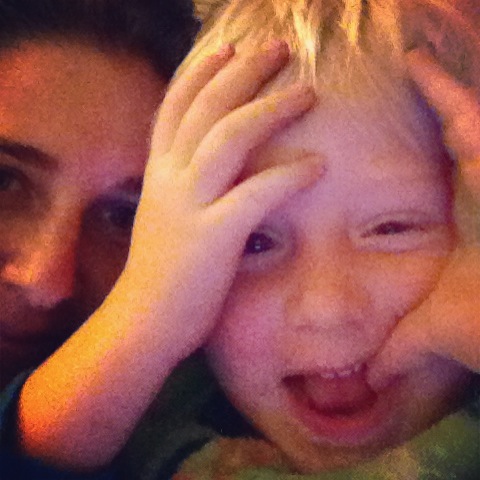 Calling it brain block, call it excitment of hubands impending return but I cant write a thing have been trying the last few hours so as I have learnt a picture speaks a thousand words so this is what I have taken on my iphone this week.
It was the first trip to the lake, climbing trees, taking selfies and playing with the posse.
What your week been full of..
xxDeb