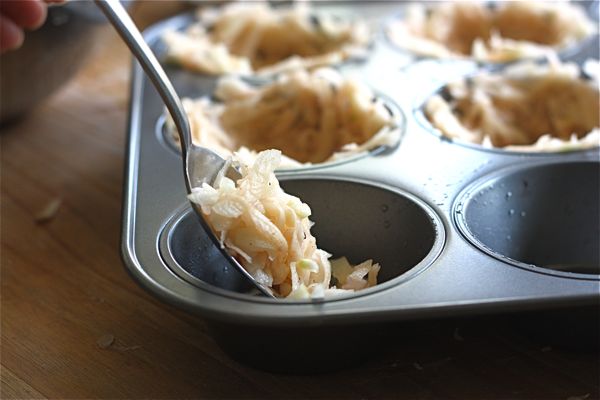 I made these last Saturday night before we went to a bbq dinner where I have learnt meals are always served late which is cool but routine makes my kids are monsters when they dont eat by five.
After salivating over the pictures I found it in my newest cook book The little French Kitchen. The slicing of the potatoes was annoying but the result was lovely and worth it and had I had a mandolin or more time it would have been better. You could however I think just slice them thinly and it would work just as well.
The original recipe is here but this is my verison with what I had on hand and the kids loved it.
Cheese and Potatoe Nests.
What you will need:
1 tbspsoft butter
500 gwaxy potatoes (e.g. Maris Peer or Charlotte)
1onion, finely chopped
1garlic clove, finely chopped
1bay leaf
200g mushrooms (the recipe calls for bacon- I didnt have any at the time)
100 chicken stock (the recipe calls for white wine)
250 g cheese, cubed I used chedder, mozzerella and a soft cheese from the local cheese factory I think the soft cheese actually made it work better ( but recipe calls for a french cheese?)
How to: 
Preheat the oven to 180°C  and brush a six-hole muffin tin with the soft butter.
Peel the potatoes and use the julienne blade on a mandoline to make thin matchsticks (or slice by hand).
Put the onion, garlic, bay leaf and mushrooms (or bacon) into a large non-stick frying pan and cook for a couple of minutes. Add the stock and reduce until only a couple of tablespoons of liquid remain. Remove the bay leaf.
Stir in the potato matchsticks and take off the heat,cool slightly then stir in the cheese.
Divide the potato mix between the six holes in the muffin tin and bake for 15–20 minutes or until golden-brown and bubbling. Serve hot.
Serve with a delcious green salad.
Xx Deb