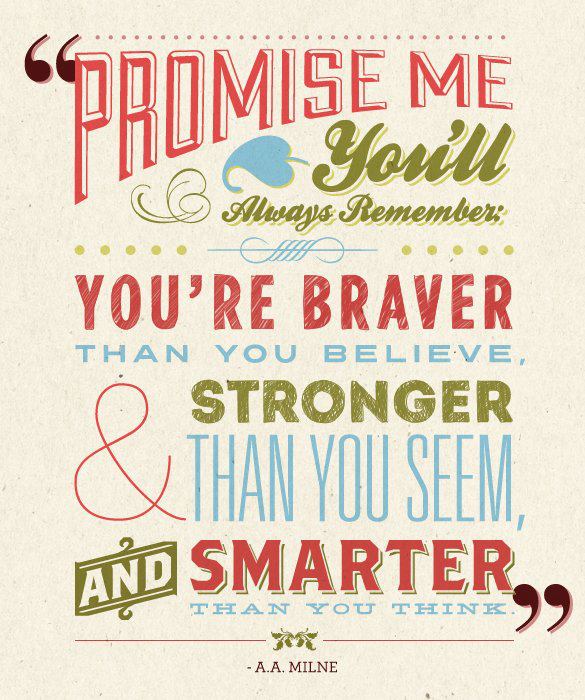 It was my teenage girls thirteenth birthday a month back. She is me way back then. I can see me in her, that and her story is so similar to mine. We were cleaning up after her birthday party, one that I had thrown together very last minute and she was helping me voluntarily with the dishes. Something that was so unusual I thought she might tell me that she was getting a tattoo or worse. Instead she said an unprompted thank you; a rarity that made me stumble on my words. Thats okay I said, so in that moment I turned to her; pouncing on her softness something also that is  rarely seen. My girl she is built different with walls… most made with ice. She is cold strong. She has to be she has issues that most adults would have trouble dealing with.
I had wanted to talk to her tell her some thing's. Things that I felt were important. Things I tell my boys but had never found the right time, the right reception to tell her. I breathed in nervous she may reject me. Slap my advice in my face. If I can give you four pieces advice I said hoping that I had counted them correctly… I will give you this. It came out like that…had she been older she may have thought the words wax on wax off were to follow. Damn I thought I was stumbling before I had even begun. Keeping a teenagers attention I had learnt is harder than keeping a room full of three year old boys attentive.
Yeah she said not really wanting to hear but obliging me all the same. She did it or does it a lot.
It took me thirty four years to work some of this out I said but I am telling you it now to save you some of the trouble and heart ache…she looked at me her dark Papua eyes doubting me as every know it all teenage girl does.
Sigh…
Just like I was she is thirteen and an only child. Who because she has had to grow up fast. And because of that she thinks she knows it all; she is not mine but she is if that makes sense. Just like my boys aren't her mother's but they are. She is my teenage girl and I love her so.
Well I continued advice number one I said…Yeah she said not even looking at me…advice number one is you control every single thought that enters your head.  I know that she said. Of course you do I said. What I mean I said is every time you say your fat, ugly, you're not smart enough or not important enough none of which is true; that is you telling yourself that and its wrong and you are to stop. You control what goes in and out of your head. You control how long you think that way. You control the negative…you control every single thought that is in your brain- negative or positive. You control the positive the encouragement as much as the negative.
I think I still had her sort of.
Advice number two I said…Her back was almost turned to me and I started to wonder was I wasting my time…Yeah advice number two she said as she put a glass away. Go on she said. Yes I said surprised. Your reactions to what life throws at you are yours and nobody else's. Life isn't always going to be rosy or easy; ever. How you deal with it is going to make all the difference.  Duh she said. Baby I said to her too regain her attention. So if you don't get what you want you find an alternative to getting it…throwing a wobbly or sulking will only make you look like a spoilt brat and nobody likes a brat. (This was not coming out right but I continued) Not at 13 years old, 17 years old and especially at 28 years old. If you aren't getting what you want in life change what you're doing both in mind and action. Simple.
Which brings me to piece of advice number three…I was speaking a little faster incase I was loosing her.You are responsible for your actions. Whether it is physical or verbal they are yours and nobody else's. It will not be your father's fault that you failed school, it's not your mothers fault that you didn't get your dream job nobody but yours. But what if they didn't teach me right she retorted sensitive to the argument we have had time and time again. Then learn it yourself. Teach yourself. You're capable. You're smart. You know how to goggle. My mother was brought up by an abusive father in a shearing shed…she knew diddly squat about certain things that a girl need know so I made it my mission to learn hence my slight OCD obssession with ettiqute all that goes with it.
Advice number four I said. Now I have only just learnt this one and its one I don't want you to leave that long. Advice number four… is be your own best friend. Treat yourself like you would your best friend. You wouldn't allow your best friend to go out with a loser time and time again so don't do it yourself. You wouldn't talk to your best friend badly so don't do it to yourself. Love yourself. Accept you're not perfect; nobody is. Embrace what make you- you. What she said I don't want to be a stuck up…she stopped short knowing how much derogatory language frustrates me. You know what I mean she finished with. Now sweet I said there is a difference. Loving yourself, valuing and respecting who you are is rather different to someone who is only interested in themselves. Loving yourself you will change you. You will become kinder, become a better person and in fact less arrogant; less stuck up. The best part of being your own best friend apart from learning that the only person in life you should rely on is yourself is in times of doubt you can give yourself the advice you would give your best friend and there is no better advice than that.
I finished with you can be your own best friend or worst enemy it's your choice.
There was an awkward silence as I looked at her and realised the dishes were done.
Is that is she said? I couldn't work out if she was talking about the dishes or my life lessons speech. Yes I said with a sigh. Feeling slightly embarrassed as I wondered what the point was.
Then she said or did it again…unprompted but followed by two things that never normally happen…a hug followed by a thank you which was followed by words I had never heard before…I love you Deb.
I won't lie. I cried. In fact I sobbed and I hugged her again. Whether she listened or not I don't care my time hadn't been wasted at all.
xxDeb