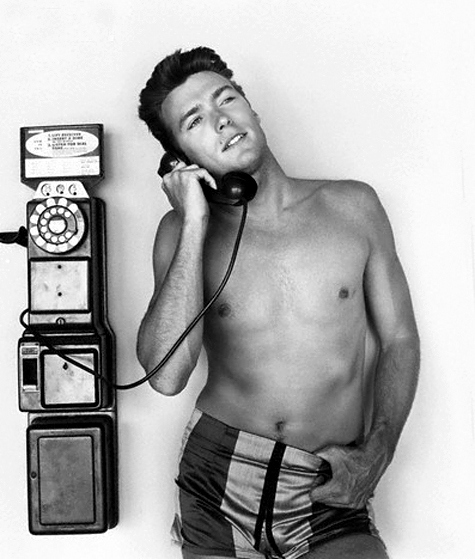 I can't do long distance relationships he said.
I called her back the next day after saying yeah let's do this and said no I couldn't do this. That isn't what relationships are about I'm sorry and hung up, but I called her back and said yeah let's give it ago, but I can't do the distance.
I smiled at him. Him across from my kitchen table. We have known each other a long time, and the one thing I liked about him is I always could tell him my opinion and trust that it would be taken as my experience not some cheap shot at the way he saw or lived the world.
Well, then she must not be the one I said either that or you're scared.
Well no he said I'm not saying that I like her, I like her a lot, and I'm not afraid. I enjoy spending time with her, but the distance, it doesn't make sense to me.
So she isn't worth it then? I said, or you don't trust her.
He looked at me as if to say you are not getting what I am saying.
So I said to him. The distance isn't forever. It is in the intrim, and it's your mindset. Trust is paramount without it there is no point in any relationship long distance or not. As is working at it.
Oh no, I trust her he said hurriedly but how do I get to know her when she is there, and I'm here. Not being able to see her or have her next to me in bed. How does that happen when I don't know when I will see her next? That's not what relationships are about are they?
I laughed silently to myself because what I wanted to say without f*cking your incapable of knowing her? But I didn't. I will save that for the next time I see him should he have not got his shite together and tried to make it work with this girl because clearly, he forgot who he was talking too, how long I've have been doing 'it' and how I got here.
What I said was this distance and coming to know someone is a mindset. It doesn't matter where she is. If you like her, it's irrelevant. You come to know someone by converstations. Phone calls text and be it weekends together. You make time limits on how long between visits. You put plans in place; you talk to each other. Create intimacy through conversation. Include her in part of your conversations and thoughts. You trust her, listen to her, encourage her and support her just like she was in bed next to you. I rattled these things off like it was part of a well-known mantra. You create rules and boundaries for the distance so that your not living a constant honeymoon because that's the only real problem distance creates when you are a thing; that's providing you are a thing.
Yes, we are a thing he shot back quickly. And it was with that I knew she was a thing, and he liked her because he was so quick to defend 'them.'
Well then distance for the interim shouldn't be a problem then especially if you like her I said.
Yeah right, he said drifting off thinking about what I said.
We left it with you got to want it bad enough, to give it your best shot before saying distance is a problem.
And whether it makes sense or not distance doesn't matter when there is love involved its how bad you want to work for it.
xxDeb
Is there something I should add to my long distance how to mantra? 
{image is with thanks to here}