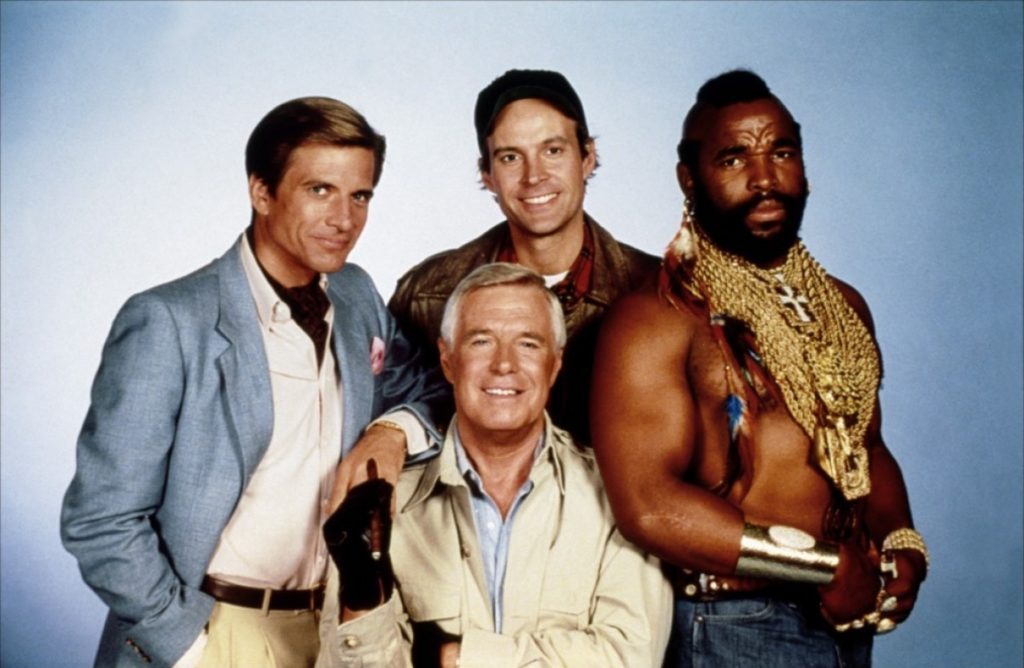 I have met a lot of new people this week it happens when celebrations occur, and people flood from miles around and so with new people comes questions about the offshore husband, his 'FIFO' job, how we can do it and so on. As I have come to understand in my old age its curiosity now more than anything. Sometimes there is a judgement made other times understanding.
But a question that came up this week that I hadn't had in awhile, it was the 'we' question. I hadn't had the We question in years.
The conversation went like this after having said we work offshore.
"So you work offshore too?" She asked standing by the veranda railings.
"No," I said shaking my head.
'But you said we' she replied thinking I had made a mistake.
'No' I said again. 'I'm at home. He works on rigs and vessels'.
She looked at me strange, not understanding. You could see her trying to fathom my way of thinking.
So I continued with "I always say we because this is a joint effort, a team effort. 
Husband says we so I also say we."
Try saying that with a mouthful of marbles I thought.
"We work a four-week roster. That's a long time in any period. We can't make our life what it is without each other and each of our places; be his at work or us at home has its pros and cons. When it comes to our family and marriage, we are not single. We are a team; therefore we work offshore " I said realising I was talking with my hands.
 Tucking my arm behind my back, I looked at this 'concept' turning over in her head. I could see her not understanding, her chewing of her cheek giving it away because I'm not physically there working 'the offshore job' so how did I reach that conclusion and did I have that right? So I continued.
I work 24/7 at home when he is there, (some) thousand of kilometres away. I don't get a respite. I don't get to have 8 hours straight sleep. I'm continually going both physically and mentally because I'm a nut job and I don't take my job of parenthood lightly. He knows that. Just like I know that he is there working up to 16 hours a day in the crazy heat for 28 or 35 days straight dealing with his own 'work issues'. We take nothing for granted.
I finished on 'we learnt from almost losing it all that if we think like a team from all aspects, it makes this workable to the point we can't see another way for us. It becomes a successful way of life.You learn to deal with obstacles together. He can't do this without me and I without him. The sea is his place of work, and so it must be done. Changing the way you think about something changes everything' I said.
Imagine how many relationships would thrive if we all considered ourselves as teams as well as families because isn't that what a family is? A team? A group of people there to achieve a goal. A band of people there to build, support and volley each other?
She smiled, and we changed the subject to the noisy labradors greeting new arrivals because as I found out later, her team hadn't worked out. Her team had left her abandoned at the post without even the possibilities of games on Sundays.
xxDeb