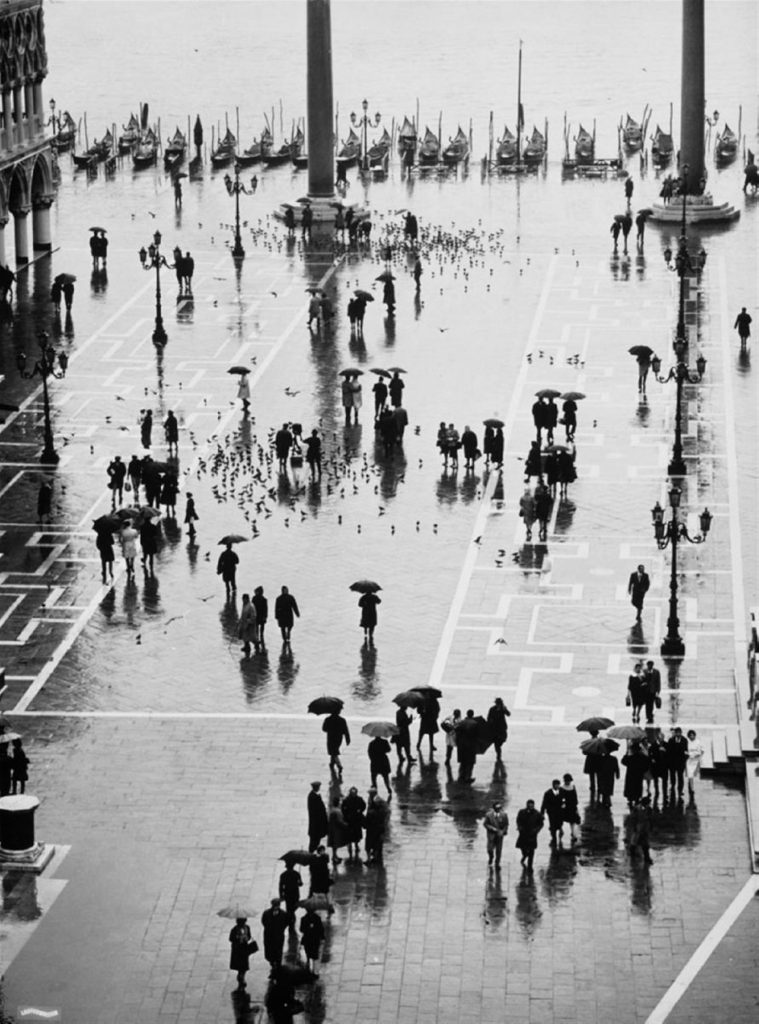 I have anxiety. I have spoken about it before along with the fact that depression and I have danced more than once since having babies.
Mine is a social anxiety I have come to understand, and when left unchecked it flows on into my life weaving its tight grip into every crevis until I can do nothing but stand still frozen in one spot. I'm there; I'm just not moving because I'm too scared to make the wrong move in case I break something. Too frightened I will disappoint myself and others which is why I'm a lousy chess player. Now despite being frozen on the inside my head and in my heart, it all becomes one big ball of calm the farm scenario. We all know left in that cold spot too long, and too many "d" words are muttered, and people mill around whispering, not ideal for one's social anxiety.
Sound familiar to anyone?
Anyway my anxiety she has been in check now for a few months, and personally, I am back to thriving despite the tricky months we have had and it been thanks to a couple of things I have learnt when embracing and understanding myself. So being the oversharer that I am, I thought I would share them here, and in honesty, the autistic kids I work with taught me a trick or two because anxiety is their speciality also.
Anxiety, and I am guessing social anxiety they now think is parts of the brain not being able to read a social situation right. Which for me makes sense I am so sleep deprived most days that I think its not only natural some part of my brain will falter. So if I'm worried that I have said or done something wrong especially at work, I will run it past my workmates. Given their level of sarcasm will tell me if I have anything to 'worry' about. This level of honesty and understanding of myself has seen my anxiety turn into something so much more manageable.
I have come to understand that anxiety gives you an extra double dose of the superpowers of empathy, perspective, understanding and compassion. It's not all bad.
I refocus. If I start to get anxious about something I will refocus my attention on to something else. This other thing should be something different than the social media on your phone. Not only does the blue light aggravates your brain, disrupt your melatonin levels but social media feeds your anxiety, and so I have gone back to reading books. This is especially so at night time. At night I will often be jolted awake by my subconscious, the tightness in my chest and the uneasiness in my muscles and it will keep me from sleep for hours.  So I now grab a book; Needless to say, I haven't read this many books in a long time.
I turn off extra noise when I can. On the way home from work I drive in silence, on my morning walk, it's just my footsteps and the birds. I'm guessing it is the same theory I use at work when the some of my kids go into meltdown. They need silence and to refocus. For them, we go to the sensory room a purpose-built quiet room, and we do puzzles. Neurotypicals when in a state of anxiety are no different.
Understand what your triggers are. For me, there are just a few I know what they are now and I avoid them, but of late they've include Instagram, so I have stopped using it. It makes feel like Im, not enough or not doing enough for my industry. Although I have recently come to understand that I am a hand holder, I take the greatest pleasure in seeing another thrive, and so I will never be a "social influencer" anywhere. I will be a hand holder, and the world needs more of those.
I have gone back to moving more and watching what I eat. I have always been fit, but with working, I found tricky to find the time. Now I make the time not only for my head but my heart. I give myself 40 minutes to do some form of exercise every day. I walk the dog, go to the gym or swim but I have an appointment with one of those once a day without fail.
I suspect my anxiety will never entirely disappear. I'm okay with that- now, so managing it from here on in and embracing it as part of who I am is important. For some, its deeply rooted in part of who they are and I understand this might make it seem flippant and easy to manage. It isn't but if you can just see for a moment a light you will see that having anxiety does give you superpowers, and right now I think the world needs more of us especially to make it through this big thing called life.
Do you have any tricks or tips to managing your anxiety?
xx
Deb
Image with thanks to Siegfried Lauterwasser, 1960, in Venice.