It's going to be a wet weekend here although usually is this time of year. It's usually wet and damp until our show weekend sometime in June. Personally, I love it but others not so much each to their own I say but I think the wet and winter weather is the universe's way of saying slow down.
Anyway. Its a time for relaxing, reading healing watching TV and just chilling out and so here are three good reads from across the web.
How Iceland got its kids to say no to drugs.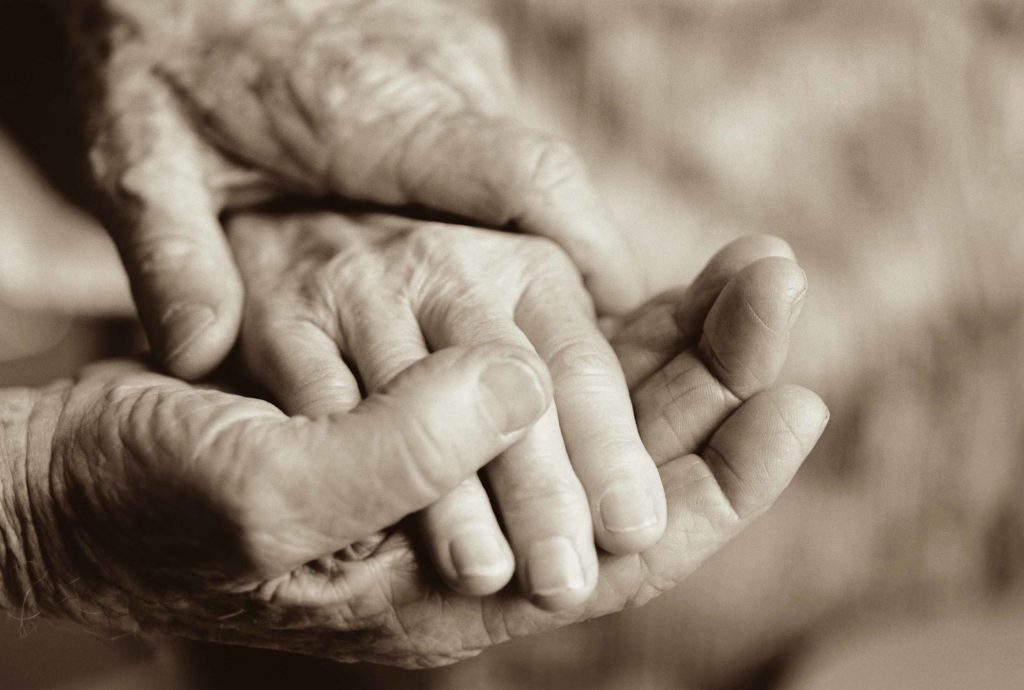 What happens when people with Autism grow old.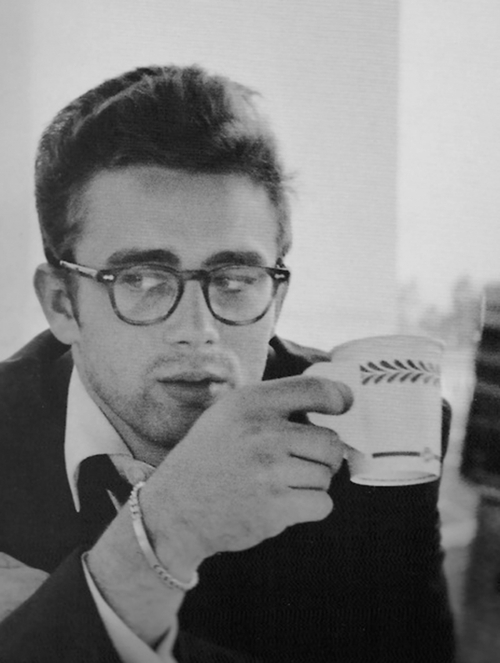 Intuition is more powerful than intellect. 
Have a great weekend.
Deb