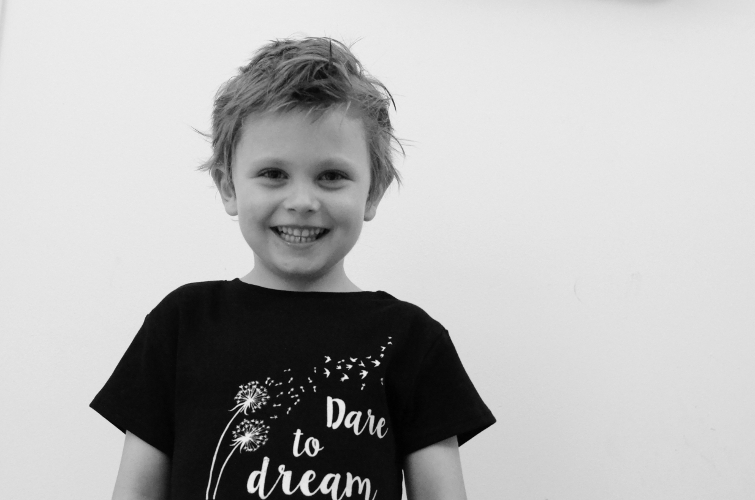 I met Melissa a few years ago when she contacted me about advertising on the blog a few years ago. I'm designing organic baby wear she wrote I'm also a FIFO wife in a small town in the north of WA.
Now between you and me I always am blown away how women can manage everything however even Melissa  admits she gets burnt out easily.
Five question with Melissa from Aster and Oak
Tell us a bit about yourself and your family.
My name is Melissa and I am a mother of 2 little ones aged 6 years old and 20 months. I live in a small regional town near the top of WA. My husband normally works fifo, although the last 7 months has been stationed in town, which is amazing.  I now have my helping hand back J  I am a one women show and Aster & Oak honestly takes up 20 hours + of my day. I live on little to no sleep, lots of coffee and a million and one ideas always floating around in my head!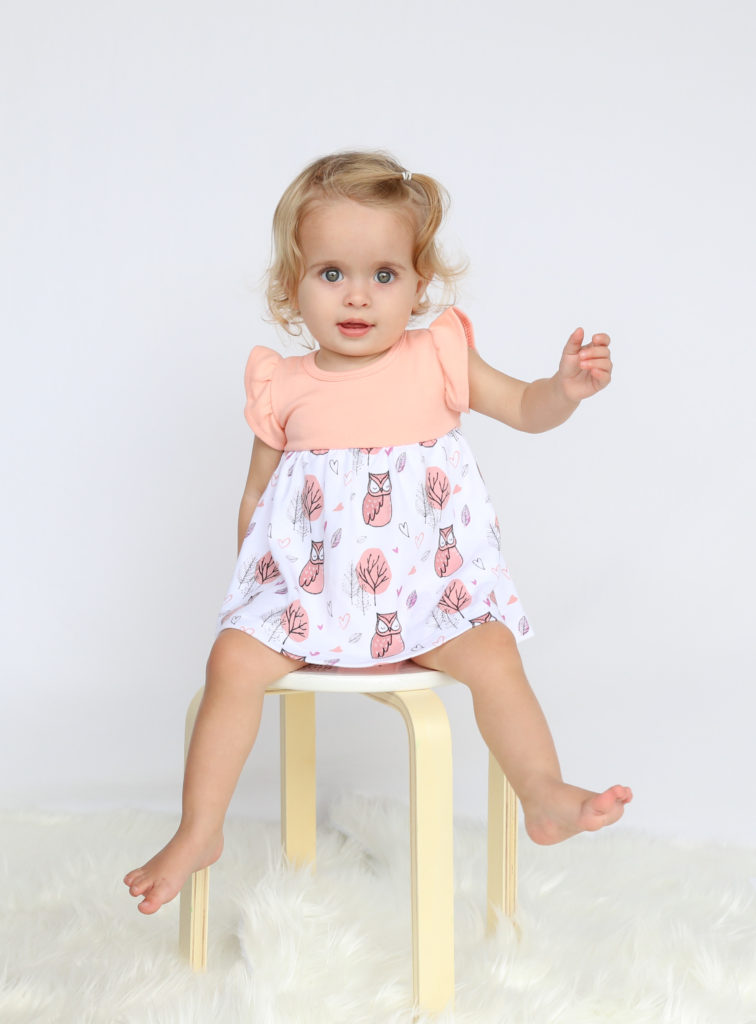 Tell us a bit about the label and where did the idea come from?
Aster & Oak was created as a way to share my love of drawing, design and natural products with other mums. I LOVE creating things.. I love drawing.. I always have. The label was dreamt up by me after both my children had severe skin allergies (nothing would work to treat it and we ended up figuring out it was allergies to the strong dyes & chemicals used in ordinary clothing and soaps) and being in a small HOT town, not having access to organic cotton babywear drove me crazy and I decided to design my own..
The favourite product in your collection?
Everything!! I hand draw all of the designs, so they all hold a special place in my heart.
What's do you love about running your label?
Running Aster & Oak gives me the freedom to do what I love while being at home with my children every day. It's also an outlet for my perfectionism and helps combat my daily anxiety by giving me something to focus on.
How do you manage running a business, being a mother and not losing yourself?
Wait, who am I?? HAHA, I think we all lose ourselves a little when we invest so much time, energy and love into something we really truly love and believe in. This is the toughest question of them all,  I really don't think I have found a balance yet. I have spoken to a lot of boss mums that also say they find it hard to multitask with mum mode & boss mode. I guess the main thing I always try to remember is that time is precious, I have very little time in the day to fit everything in and I try to make the most of ever.single.minute.. This means I am running back and forwards continuously and I do get burnt out very easily.