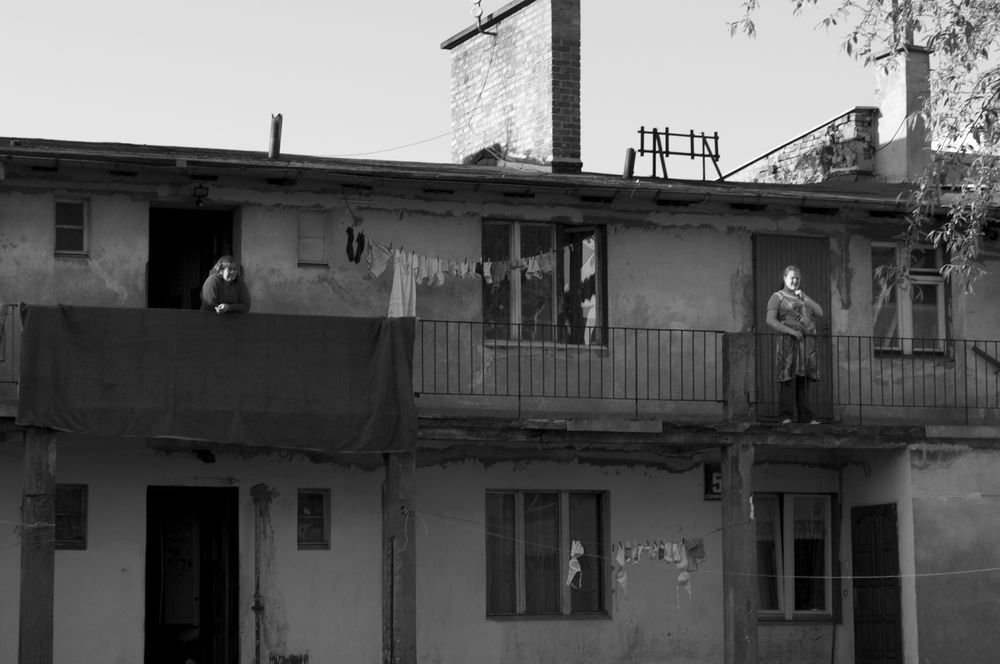 My neighbour's daughter said to my son this morning are you coming over to play this morning. No he said we are going to the doctors mum doesn't feel good.
Not even thirty seconds later my neighbour had my boys and the rest of my day planned. Doctors and bed. I love her. I know her well she is my family and vice versa yet my whole street is like that…with the exception of the city dwellers who make use of their holiday homes once a month and they are different sigh
We know them but not and that's okay their choice but the benifits of getting to know your neighbours can be awesome like today. Apart from right now I have slept and rested. Rested yes a that word that doesn't usually go in the same sentence as parent hood.
My neighbours and not just the one at my back fence aren't in my pocket but they watch out for me and me for them..if my back door doesn't open they call..they drop by when a storm is a about..they take my kids without being asked and I them. I have a community within my community and its awesome.
So if there is one thing you do this year attempt to get to know your neighbours can't recommend it enough unless of course they creep you out with their back yard midnight digging..
Do you know your neighbours? 
xx Deb
 {image source with thanks}