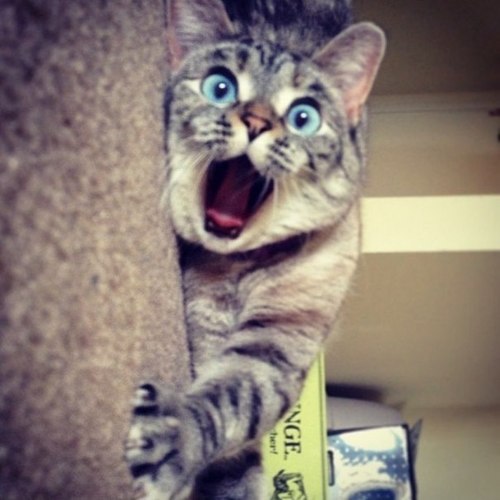 I love useless knowledge as much as I love useless personality/amusing test's..sigh..lame but true…and after all I have nothing else to do but find out that I don't like to talk to large groups of people naked ..so of course when I saw these today I had to share..but I warn you if you think your all that and want to be brought down a notch or two head on over..the tests are a bit 'lengthy' meaning they will take more than a minute..which meant even I got a little pffft..but I continued because I need to be told I have some work to do and sign up here ..tip don't sign up to anything unless you want to and you know what exactly you are signing up for.
So useless tests.
I always thought I could read peoples emotions pretty well..after all I can read my husband well enough when he is about to explode..I have seen it just twice because he is that cool calm and collective..his voice goes quiet but louder..he goes all straight..and the tipper that your whole world is set to go south is his eyes go black. Black. They go from a lovers brown to black.
So want to give your emotion reading a go head here
I also thought knew a word or two and even though I don't always use them right or spell them correctly (and my grammar yes is terrible) I did think I was doing okay.Which is why my husband always looks at me in delight when he uses a new word however it appears I do only it seems know a word or two. Take the test here.
{image source here}