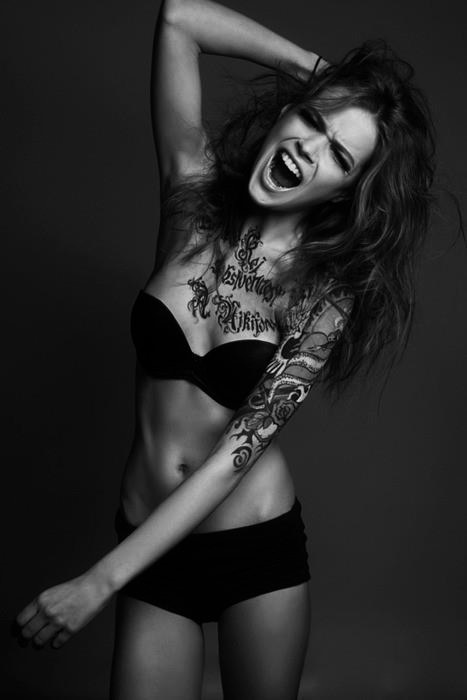 Husband has been home almost a week and we have had a great time. Its taken thirteen years but either we have learnt the art of stopping or finally we have got to that place were we can. Its been amazing yet his time might be cut short but we will cross that bridge when we come to it. He is after all going back to work not a war zone.
I lost a few subscribers this week it was strange after years of preaching to my kids not everyone has to like you and then to lose and then regain some face book friends (the newbie's welcome it's a pleasure to meet you) and some subscribers  it was  bit of a reality check. It was the first time and I know it was bound to happen and I know I should rejoice that I have been writing for over a year and only just now are people are turning off but last week I really did learn a lot about walking the walk and talking the talk. I learnt a lot about really accepting that you can't please everyone, people really don't have to like you and if they don't that's okay. Its something I say a lot to my kids still though when it happens (and especially to you) in the real world or online it's still a nudge to the old confidence. So do I shrug it off of course I do sort of not; no. Instead I find myself stalking my own blog trying to find what I could have said and done to make them say see ya later baby. Ah the joys of being human. Suck it up baby. Not everybody has to like you it's true but it does keep you on your toes.
However it's Monday; sort of it's a new day and even though it's not technically start of the week. Apparently that is Sunday ( I did actually know that but you know) thank you anonymous for correcting me on that as well as letting me know my editing and inability to use the word your and you're correctly annoys the crap out of you. Thank you those points have been dually noted and I will do my best to fix that however let's move on to the good stuff of the few things that have been running through my head.
1. When will I learn when someone who is telling you something, pouring their heart out to you that they are not always seeking advice. Sometimes they just want to talk about it.
2. These are the same people who don't seem to grasp or understand that things will not change unless you do. It's not rocket science. Seriously it makes me crazy. Don't come to me with the same problem time and time again. I will help you anyway I can but you have to help me help you.
3. I need some glasses but I'm frightened if I get them my eyes will fail me completely and the slow decent into old age will be a full blown top speed toboggan ride into a wall.
4. As I write this I'm eating a piece of toast it's my preferred breakfast with a good coffee however given how many headaches I have had this weekend much to my husband's disappointment perhaps I should be having a bowl of sexceral. Yes its true sex sells. Even breakfast cereal. Head more for details here.
5. Why do dogs insist on rolling in moving dead things? Why?
6. They have made a transparent smart phone because losing it once is not enough? Never finding it again as it blends into the back of the couch is of course the aim of piece of $600 piece of technology.
7. Robbie Rogers a former Leeds United and USA footballer has come out as gay and has quit sport. Tell me why I should care? Why should anybody care who he loves and why should his profession suffer?
8. Could someone also tell me why our rugby players (I don't know the difference between the codes- sorry) are considered hero's when we have hundreds of them deployed overseas, working the wards of our hospitals, fighting the containment lines of the bush and the beats of our streets. How about reducing their wages to those of the real heroes and see how many stay playing the game purely for the love of team work and play.
9. I bundled up my pendent with a note to her and have decided to send it to her grandmother. His mother.  I know at least someone who loves him as much I did will have it.
10. We watched Silver Lining over the weekend. Great movie. Great. I don't normally sit down and watch flicks but this is a great one. Good for the soul and it's the first time Bradley Cooper caught my attention for his acting ability rather than his ability to look pretty. If you have a couple of hours of child free time then head to the cinema's and watch it. It's good for the soul and it will do wonders for the perception of mental illness.
So has porky pig says at the end of every good tune that's all folks. Hope you have a sensational day. I'm off to the city.
What does your day have in store? Tell me who is your hero? Do you wear glasses? Come on share some thoughts on the big stuff or little what ever takes your fancy. 
Xx Deb