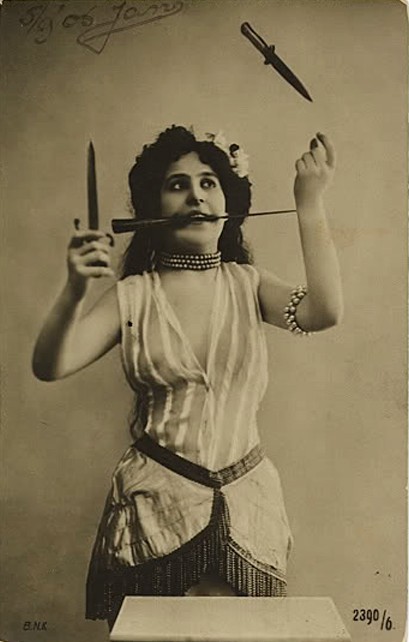 I have a confession. Its number eight I think? I cant multi task. I thought I could in fact I will tell you can but its not true and I have lived that ruse for too long and I cant any longer. My name is Debbie and I as a women cant multi task. I know please don't unsubscribe or unlike me on face book but its true I can not multi task. I have tried but I cant clean the house, write a blog, cook a cake, dress my children and teach them to read, do my taxes or manage a share fund all at the same time. I cant.
As a woman I hang my head in shame. I know we are the multi tasker queens its what we often have up on our more testerone fuelled counter parts and I know in no uncertain terms that I have let the sister hood down. I am sorry but my brain cant handle it. I either cant get it done or it doesn't get done well and I hate that. You either do it well or not at all its that simple.
So I'm sorry. I can not live the charade any longer.
I'm not a multi tasker but I say with great emphasise do get stuff done. I have to I'm the only one steering this ship six months of the year.
So how does one get stuff done if they cant multi task. The big stuff not the little stuff the little stuff comes down to routine and only you can form that one. However here is a couple of tricks I learnt whilst working for on of Australia biggest travel agencies when I was just a youngin. Lowest price guaranteed. What they don't tell the demanding public is lowest price guaranteed means lower commission for the poor travel agent working her booty off multi tasking to stay in the hot seat. I regress. Yes that is a career that teaches you the art of getting crap done because quite frankly your pay cheque depends on it and so does Fred and Mildred's honeymoon. Their happiness depends on your ability to get the big stuff done along with Joe and Rachel's dream holiday and handling Mikes predicament of landing in Greenland without a valid visa because he said he could do it alone.
So some tips for the non multi taskers just wanting to get the big stuff done.
* Write it down. Don't rely on your memory. If your a mother your memory is going to be shot anyway so write it down or find a really good free app but I find writing it down is more helpful.
* Don't put to much on your list. Be realistic about what you can and cant do in a day.
* Outsource when you can.
* Stop procrastinating. Its a long word I know. Don't waste your time looking it up I will tell you: it means to think about doing stuff instead of doing it. So just do it. Write that list.
* When you write your list break it up into two sections an A, B, C then a 1, 2, 3. The 'ABC' are ones that are most important items, 'A' being the most important. The "123′ less so and are the reason you have that extra slice of double chocolate mud cake at the end of the day when you cross 3 off the list.
* Do one thing at a time so just do the ' A' on your list once its done completely (or almost don't let something small stop you moving use your nouce) then move on to the B then C. Finish one job before moving on to the next.
* Just bite the bullet and get the big job done. Don't put it second on the list or third get it done and get it out of the way. You will feel better after.
* What you cant get done on the one day transfer it to the next. Don't beat yourself up otherwise you will be known as that OCD woman mowing her lawn with the head lights on at 730pm at night. Not that it matters but there is always tomorrow. You have to stop at some point.
Tell me how do you get the big stuff done? Are you a list maker? Or procrastinator?
xx Deb