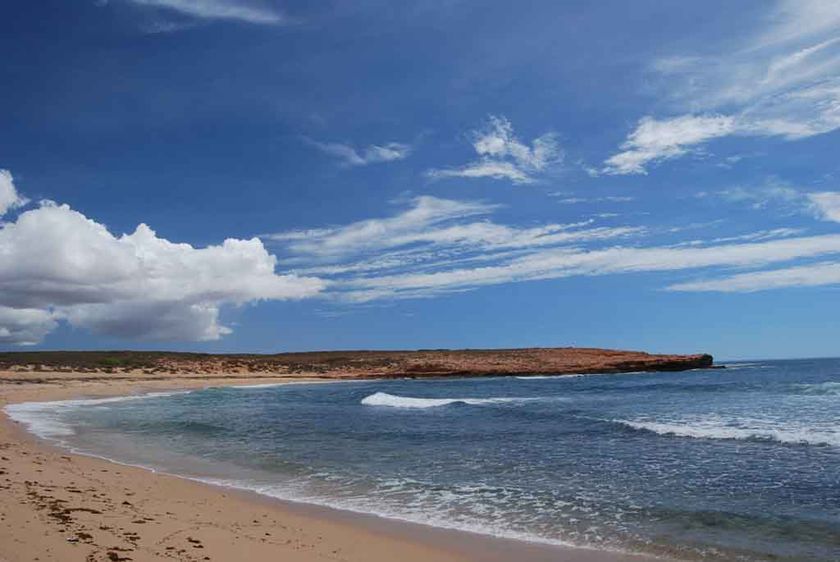 Every one needs a hand to get where they need to go in life and there is no shame in having some support, some guidance its …how we learn grow and get places.
So each will be posted to the blog under Resources also.
So if you know of any groups that will make a positive difference to someone's life message me and I will post the details.
This Support Sunday is for a little group just started by Tasha. Tasha is a FIFO wife to a Barrow Island worker and has just started her face book support group. Barrow Island is a little island 56 kilometres of the Western Australian Coast. It lies in a cyclone belt, holds the highest wind record, has a mild climate, is sparsely vegetated, is a class A nature reserve but is also home to the Gorgon field currently one of Australia's biggest gas projects.
Tasha writes:
I created this group for families, workers, husbands/partners, wives/girlfriends (left behind) who work FIFO On Barrow Island, to connect and met people in same situation!! A positive support network to share stories, idea's and advice and of course make friends 🙂
https://www.facebook.com/groups/FIFOBarrowisland/
If your partner works on Barrow Island why not pop on over to the face book page. The page is administered as accepted applications only to protect memebers and the families security something you can never be to careful with.
Have a great Sunday lovelies,
xx Deb