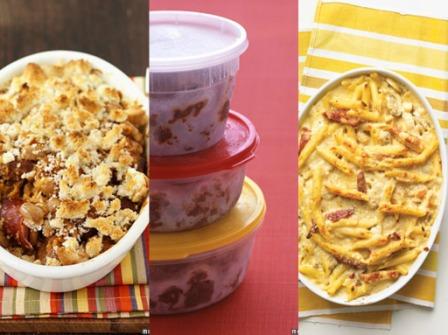 Okay so I had intend to post some pictures of the loveliest home that I found but will get to that later this afternoon. The list did the trick yesterday as did the storm and a trip to the pool. I had the loveliest afternoon yesterday, thank you.
One of the things on my list is to cook up a storm and make some freezable meals. I want to be more organised for the year ahead (its also budget friendly having something in the freezer lessens the temptation of takeaway's) I know that its going to be a very busy year and I cant wait. So in readiness and trying to be more organised I'm making the most of the alone time and I'm going to make a hugh batch of mince loving meals, pasta bakes, casseroles and pies. I think meals and nutrition is one of the other biggest 'hates' of FIFO life apart from the weekends. Cooking is just one more thing you have to do.
I love cooking but my skill level is that we eat to stay alive but still I love cooking. I'm a can do girl remember? Yesterday afternoon I scoured the net looking for some freezable friendly meals and came across some delectable sounding dishes that I'm going to attempt today.
Chili Con Carne, butter chicken, lamb shanks, spaghetti Bolognese, Chicken and Sundried Tomatoes Pasta Bake, Sausage and Bean Casserole, Curried Sausages, Chicken and Potatoe Provencal sound good? Some are old favourites tried and true some are newbies but they are all packed with vegetables, well they will be and easy to pop in the freezer. For the Pasta bakes I went and brought those foil trays so they can go straight from freezer to oven.
I'm feeling a little smug with myself. How damn clever am i?
Do have any freezer friendly recipes you can share?
Have a great day friends.
xxD