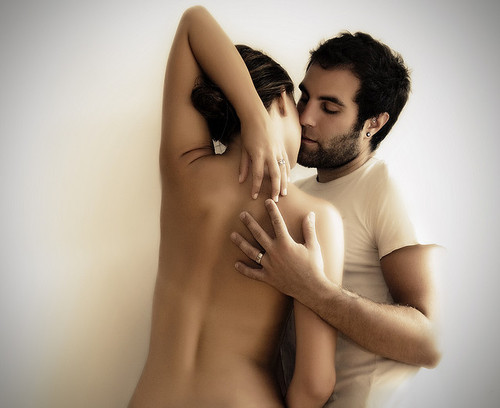 Another one as bit the dust. Finished , finiteto. Another marriage I mean. Another one has gone south and the blame game has started. Too which when passed over the fence this afternoon stiked a hugh debate between me and some other mum's in my street. Oh they drifted apart it happens they all coooed but why I asked? Isn't your marriage a priority I asked.
Many of the women in my street shrieked at me in horror 'No its your children naturally'…hmm well for me No. I love my children I would travel to the ends of the earth for them, die for them. Yet the one thing I have learnt from twelve years of living as a FIFO wife and then FIFO family is that if mummy and daddy ain't happy nobodies happy. No one. Not even the dog.
One of the biggest problems with FIFO families, FIFO relationships or just relationships in general I think remebering this is just my personal opion its what I have gained from my experience, is that often they don't last because the marriage is not put first they drift apart, life and often children take over. Which is strange given that your children are born from the love and passion that you have for each other; (one would hope and one would hope that that feeling would continue after you have had the offspring of your love and affection). But as a parent and main care giver you put so much physical effort and time into your children that they often forget about their romantic partner. As the main care giver its generally the last thing you want to do, touch or talk to another human being after being mauled all day by a messy fingered two, four and six year old. I remember my FIFO husband wanting to innocently hold my hand one night on the couch and I screamed 'omg enough already', so I'm so guilty of this and so is he he gave up trying after awhile. It was horrible and messy time but we realised what we had forgotten, why we had met, why we had fallen in love and why we had children and well we fixed it. Romantic partners naturally takes a back seat naturally to the children and I guess as a good parent they are okay with that but really that's not the right thing because in the long run the relationship suffers and that's no good for anyone.
So what are were we to do and for me this is the clincher. Our children as they should will eventually leave us. That is why we have them to love, grow and ultimately have a life of there own. For me however marriage is for life and what are we to do then when they have left us? Look at each other in confused silence how did this happen? Marriage is hard work and I will also clarify that my husband and I are not rabbits; romantic love isn't just between the sheet's. I'm simply too damn tired for that but a simple hand hold, peck on the cheek, a myriad of cuddles, date night, taking an interest a real interest in your husband/wife life (even if it bores you to tears) even a quick night time conversation it all makes a difference. I'm romantically in love with my husband. When he walk's unexpectedly into a room I get that jolt of lightening through my heart, he still makes smile when I see him enter a room and he still drives me crazy and I still get that nervous pee and butterfly's thing happening before I pick him up. Its twelve years this year since we met. That takes work and effort. I constantly remember the first few weeks when we met and each time it makes me smile and love him more. The love I have for my husband, it's a different love to that of my children. The love I have for my children is easy. The love I have with my husband takes work and without him there is no family.
So I can still hear the gasps from the women in the street rattling in my ears and I doubt I will be invited to another 'linen party again' but as you know children thrive in a loving environment. When my husband and I are happy they are happy. My children are more loving, they are more out going, they are happy and ultimately that is what I'm aiming for so it makes sense to me that my marriage and my husband is my priority its as simple as that.
So is your marriage a priority?