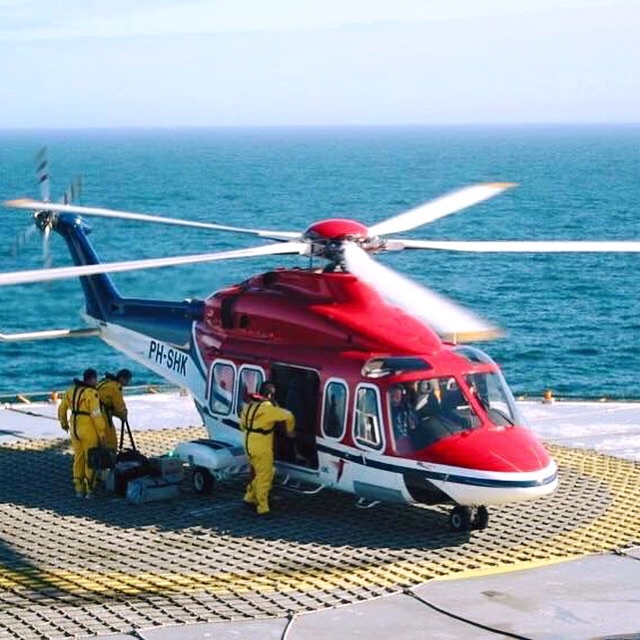 Husband has been away for five weeks this swing normally it's just four weeks, and I like four its not to long, but this month has been horrible. I have had a month of chest infections, ear infections, vomiting, head cold, ingrown toenails and more recently a nearly severed finger. It's been absolute without a word of a lie horrible. Its also been the one and only time I have asked husband to come home, and I have done three pregnancies and three newborns. One bout of depression and exhaustion and I have always managed to hold on but this time I just couldn't. So after spending my second afternoon at the hospital with B2 and his near severed finger (he put it in the chain of my exercise bike and spun the peddle-what was the four-year-old thinking!!)
I lost it I was tired physically and emotionally and asked the husband if he could come home. And whether my husband knew I could suck it up and find that second bout to go on or whether he sucked up the fear and said what had to be said I got a plain without hesitation "I can't". He gave me the reason I'm sure but in between my reeling of those words and my general sobbing I couldn't hear him.
(I should mention the reason was he was under tow somewhere between Singapore and Australia flyin was simply impossible not just now but for days)
That was two weeks ago, and now we are on the seven-day countdown and I have learnt two things 1. I will never ask my husband to come home again..the disappointment was just too much. It was like having the wind punched out of me my independence feeling rejected and vulnerable and I guess the same for him. It can't be easy saying no to a sobbing woman on the phone that you know is capable but tired and your unable to do a single thing. Add to that you miss her with all your soul but along with that lesson it reminded me without being too modest I can do anything.
xx Deb