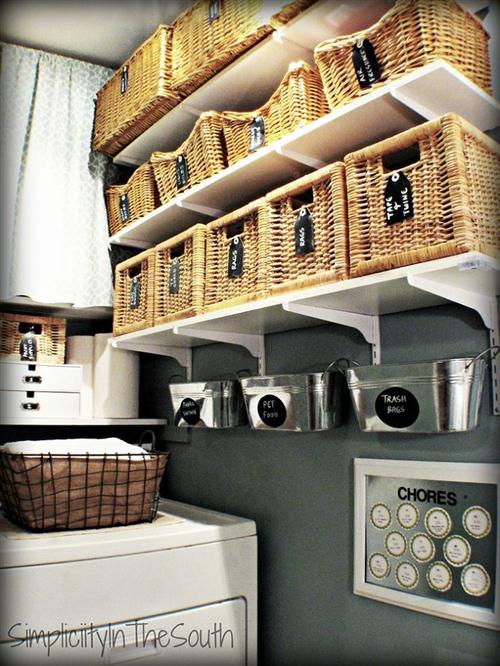 I played hide and seek with the boys today, and I was 'hidden' for over twenty minutes. I just needed to be lost for just a bit it's been a tough month, everyone needs twenty minutes somewhere along the day it helps you take stock I think.
I 'hid' behind the laundry door. Tough spot for a five, four and two-year-old, but it was fantastic as I listened to their banter. I took solace in the dark, recharged and I went in for the next round.
I coughed to say I'm here I'm ready for you to find me, and I did look forward to the joy on their faces as they found me.
xxDeb
{Image with courtesy to www.simplicityinthesouth.com}