Mum, can we stick the calendar thing out tomorrow?
I sat there hunched over my coffee this morning like the Grinch. Christmas is not hitting us in a good place this year, and so I'm a cross between the Grinch and Broom Hilda about it all this year.
Really, I thought to myself, do we need to do that as well. Instead I said, of course, we can, what's Christmas without an Advent Calendar. I know Christmas but try explaining that to a 7-year-old that is saving his money for a baby reindeer so he can have a more direct line to Santa.
Our current calendar 'thing', ie' i.e. the Advent Calendar was great when our family was smaller however we have outgrown it. There are more of them, i.e. children, and they notice now when I break a Freddo into three and declaring it as snack size doesn't cut it. it just makes me look mean.
So tonight I am whipping up a new one and I'm mixing it up with some random acts of kindness thrown in with the freddos and popping candy because that's what Christmas is about..snack size freddos and doing good for your fellow man. It's the season of love.
I'm going with the paper bag option attached to the long stick because its cheap, doesn't require a glue gun and I'm sure it's going to add some Nordic charm to the Australian chaos that is currently my home, right?
But if you are looking to impress the smallest ones..here are a few that I found last night while falling down the Pinterest hole.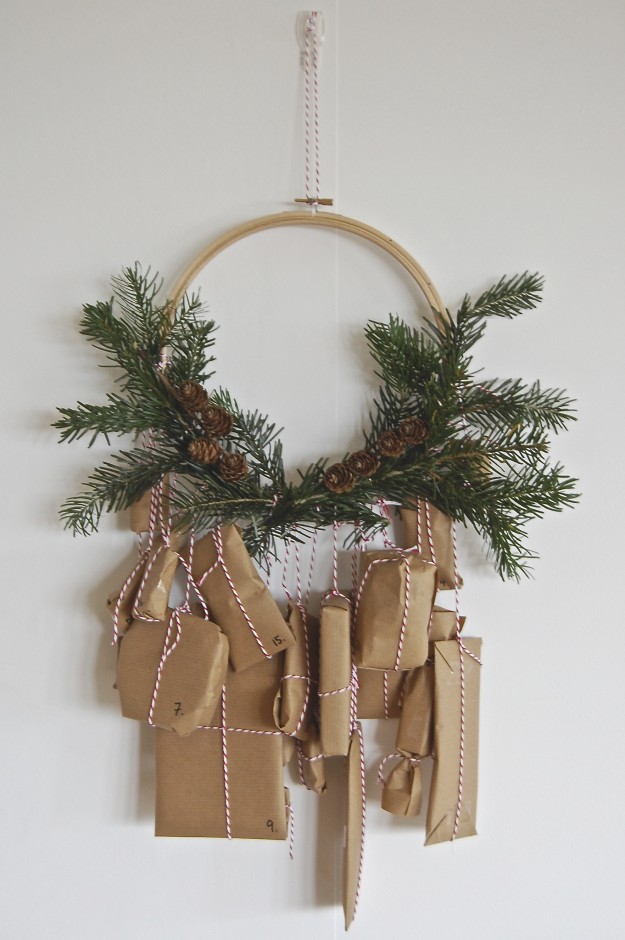 Instructions can be found here.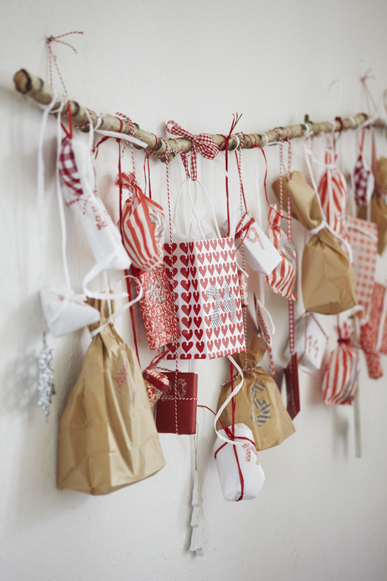 Sourced from here.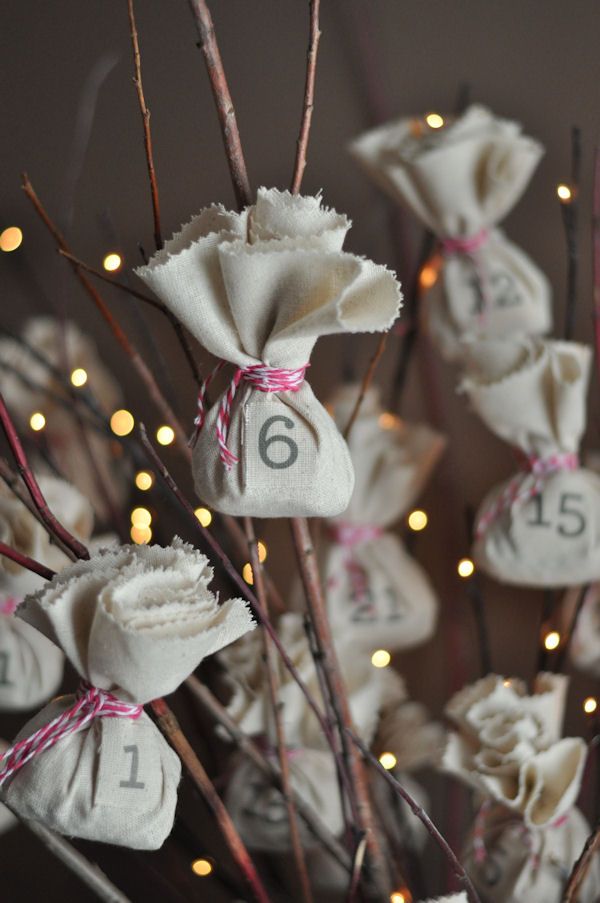 From here.
Instructions found here.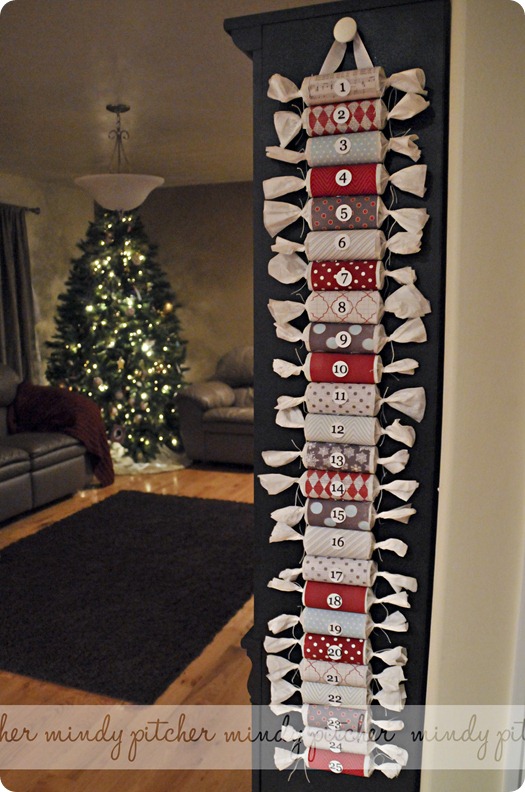 Instructions found here.
xxDeb