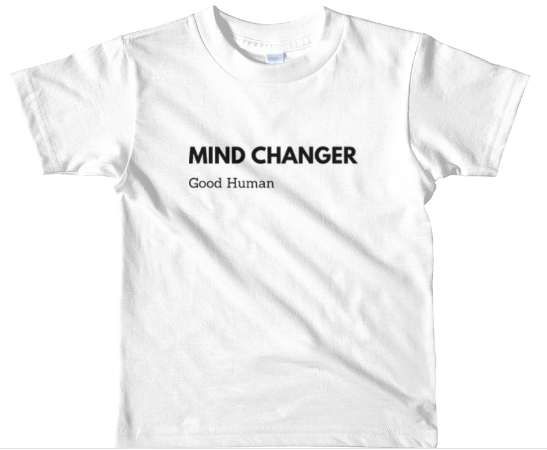 It seems we underutilised B1 today I'm sorry about that he said extending his hand for me to shake it. I'm Mr Parsons.
Debbie, I said looking up, and yes, you did, but there is always next year I smiled. Trying not to sound smug.
Yes, there is next year he said smiling not knowing where to take the conversation, but I appreciated the admittance and the honesty and I liked him immediatly because of it.
It was swimming carnival, and through their own admittance, they perhaps thought B1 couldn't really swim. B1 swims four times a week, and so secured two first, one second and third for the relay. He also placed fourth in a race against peers two years older than him.
This thought process, however, it is not new getting old but we are getting there. When enrolling him in in his next stage of learning, the enrollment officer who told me she was well versed in the working and knowing of ASD children and so was surprised to learn B1 swam competitively and even swam at all. So unusual she said. I smiled concerned at her 'knowing' but the truth is I think most people assume Autistic and Aspergic people are just computer geeks unable to do much else.
Along with this and because he is quite, socially is awkward with his peers and learns differently people have placed him into a 'box' the same one in which we had to get a diagnosed for to get him help at school. I want to call that the 'special' box. I actually hate that box. Special is the same word a friend of my husband used when she was describing my husband to me as a young boy.
He was so 'special' she said taking a sip of her drink and looking at me for agreeance. The word 'special' emphasised by the way she tilted her head to the side. It was suggestive almost that like most she thought he would go nowhere because he was so 'special' and all this was a surprise. She must have said special a dozen times.
She then said 'and now he has written this book'.  Still tilting her head while holding the book outwardly saying again so special.
I know I said to her condescendingly so special that its sold over a 1000 copies.
Really she gasped flicking through the pages playing an interest before snapping it shut. I wanted to take that book and firmly connect it with her jaw.
So this underestimation is nothing new to us.
But back to this day.
Mum B1 said looking back to me dripping wet as he got ready to go to marshalling for his next swim. What did he mean mum?
Basically bub I think maybe they thought you couldn't swim I said.
But they know I swim club he replied confused. Do they think its a hobby? Geeze he said.
I smiled at his new learnt tool of sarcasm.
What I'm guessing it is is because you are Aspergic baby its nothing personal, they just don't know you yet.
But that along with all the other 'underutilisation' and 'underestimating' it does something for him. It pushes him out of his comfort zone in a positive way. It creates a single-minded drive that Aspergic and Autistic kids do so well and it becomes a need to say I will show you for thinking I'm 'special'.
Well, I will show them he replied with a smile. I'm going to be the mind changer for all Aspergic people. I cant change the world but I can change their mind.
A mind changer I said that you are. We should put that on a shirt I said.
He laughed yeah mum on a shirt.
I smiled because I liked it because he along with my B2 and B3 (and all of our kids) are is going to be not only mind changers but eventual world changer and so I have put it on a shirt, I'm taking orders, and as always we are giving to charity. $24.95 all sizes. White only.
If you are interested email me debbie@thefifowife.com.au
xx Deb