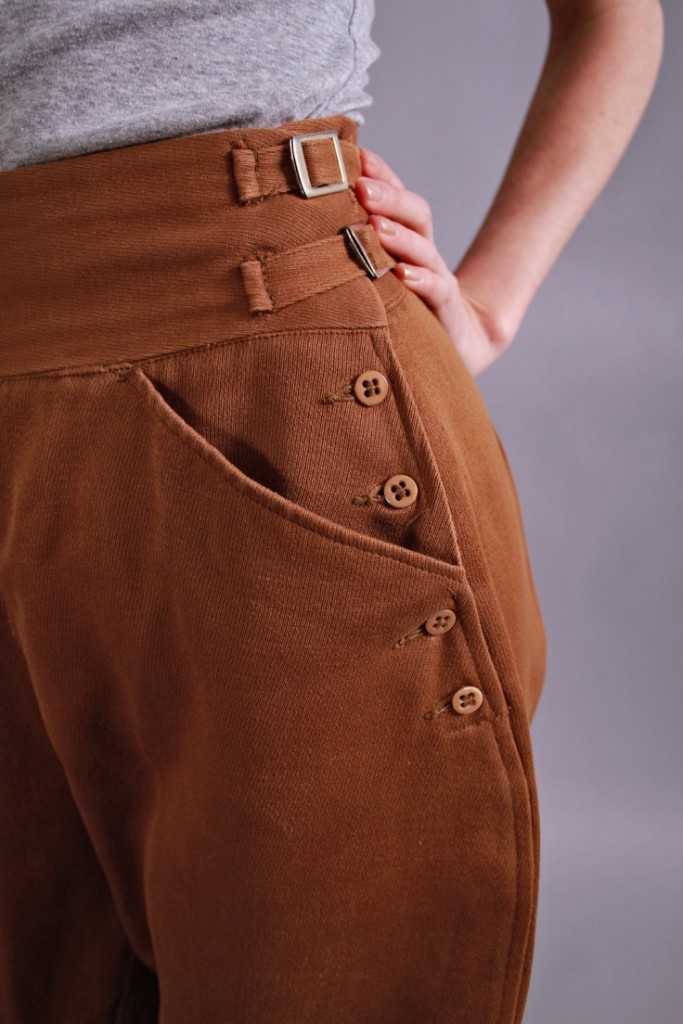 I remember being 22 years old having just brought a pair of pants and being at the seamstress needing them hemmed because being 5'ft everything needs to be hemmed and needing them done by 5 pm that afternoon.
Standing at the counter with my Aunt she said Debbie they are clearly busy, and they won't be able to do it by 5 pm to which I replied there is no harm in asking.
I proceeded to ask and initially she said no.
No way can I do that she said.
Eve was what was on her badge. Eve was in her fifties I suppose whited haired with a smiley face and a round belly, and she wore a woolen vest that looked like something she had made out of the Womans Weekly magazine. However really wanting the pants to wear that night I tried again. They have already been pinned I said won't take you a minute to cut and sew.
She grabbed them from me looked at me to which I said to her I want to impress a boy tonight I said with a big smile. You know what that's like Eve I said smiling. My Aunt gasped turned to walk from the 'scandalous scene' but before she could say Debbie lets go I was handing my pants over to a smiling Eve behind the counter who promptly said to me go have a coffee they will be ready when you come back.
And so I have been using this method to get what I want ever since within reason and understand when your are flogging a dead horse and be respectful of that. People will always help you when they can.
1. Be honest. No point in telling fibs, exaggerating or being an arse. I don't do anything for anyone if I think it smells a bit off. Throwing a tantrum will generally not get you what you want except a bad name.
2. Use your manners. It's a sign of common courtesy and respect. I do nothing for no one without manners not even my children.
3. Use a bit of cheek and a smile. Everyone likes a bit of fun, and you know when you have crossed the line use your common sense. I am more inclined to do something for someone who has a bit of cheek and spunk about them combined with good manners of course than not.
So good luck in getting what you want be whatever that may be and despite getting the pants hemmed it never paid off. The boy wasn't as impressed with myself as he was at himself.
Deb
{Content Deb Russo image with thanks to here}