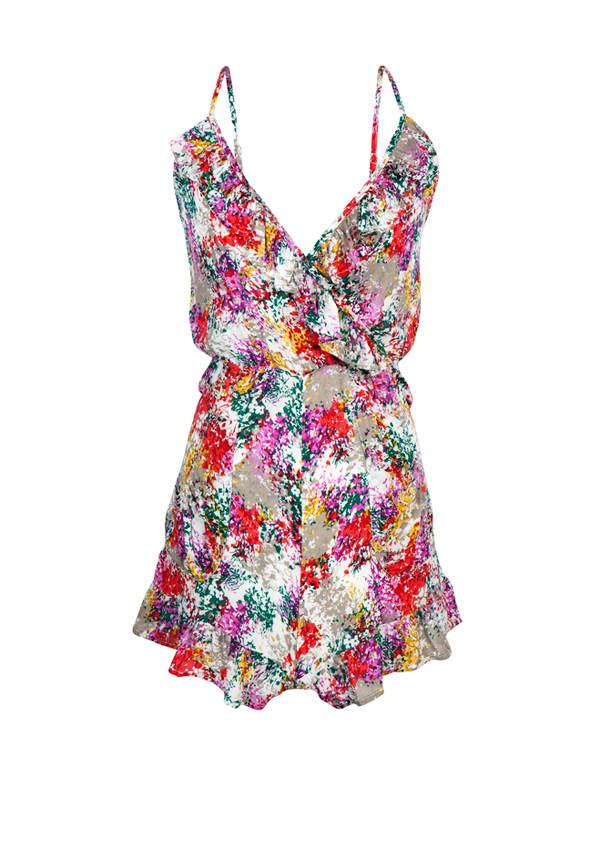 Husband went back to work yesterday; its Monday, officially the first day back at work for the year. We have two weeks left of school holidays left so depending on how we go husband may or may not come back a couple of children short. Seriously though I'm looking forward to spending that little bit of one and one time with them. My boys are boys should I not have been their parent I would be their friend they are nice funny boys so I'm relishing being with them a little until school takes them over.
So in the quiet of the morning whilst they are still snoozing regaining their strength for another day these are the few things running through my head..
1. Doing a road trip for the boys to see their cousins four hours west seemed like such a good idea at the time.
2. I counted my cook books, I have 53 and I think I have used just three on a regular basis. Its my aim not my promise to make a recipe from one each week. Sophie Dahl you are first up my friend, don't let your pretty pictures disappoint me.
3. I'm on the hunt for a play suit. I hate that term but I love them. I wore them so much as a teenager….oh so showing my age. I think they are so sweet but I'm 35 can I get away with it without being mutton dressed up as lamb?
4. I start back at the gym today. Its going to hurt a lot.
5. I'm doing Kassondras's 52 week money challenge..found via tina dot gray for me and the credit card bill I have..
6. I'm writing up my list of goals for 2013. I don't have resolutions but I do have goals. With out goals you wouldn't be going anywhere and where's the fun in that.
7. When I went to Darwin I went to a bar….a boy because that's what he was (anyone under the age of 25 is now a boy) asked to buy me a drink…I have never been so happy to say no thank you…it was the biggest inverted compliment I have received in a long time. Whether he was sober or with distorted beer goggles I don't know but it made me smile all the same and just for the record my husband is the only one who will ever by me a drink for the purposes of taking me home; just to make things clear.
8. I will soon be back to posting twice/three times a day which will include my regular daily recipes you loved it once but now will that be to much? Will someone tell me please?
9. Husband and I were looking through our year books. I thought I was fat ugly and I notice that I had know clue what I wanted to do with my life. It was left blank..I couldn't even write become a mental patient like my fellow class mates had written when presented with the 'big' question. I was so awkward, shy and had no confidence. I don't think any amount of deportment school was going to fix that. I also notice that even though my t-shirt said 'rock' it looks like its says 'fock' equally nice. Whilst it all happens for a reason it disappoints me a just a smidgen just little that its taken twenty years to fully embrace myself and be happy with who I am. If you are half my age don't let that me the case for you, goodness knows what you might miss out on.
10. I have a new give away tomorrow so make sure you pop back for the details..
Have great day lovelies,
xx Deb